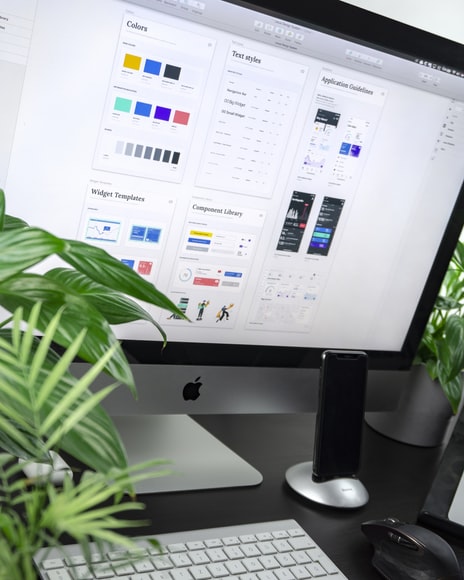 Are you thinking of running an online store? You might want to have a read of this guide first! Setting up an eCommerce store can be daunting especially when you have no clue where to start. We are here to guide you through the several steps which will help to make your online store a success. 
As every day more and more people are turning to online shopping, having an online store can create many benefits for you. A study indicated that the small e-commerce stores recorded a 96.5% growth in digital traffic from the last year. Utilizing the best opportunities for your online store gives you a smooth experience for online shopping. Giving your customers a good and top-class shopping experience on their small devices helps you create a huge difference.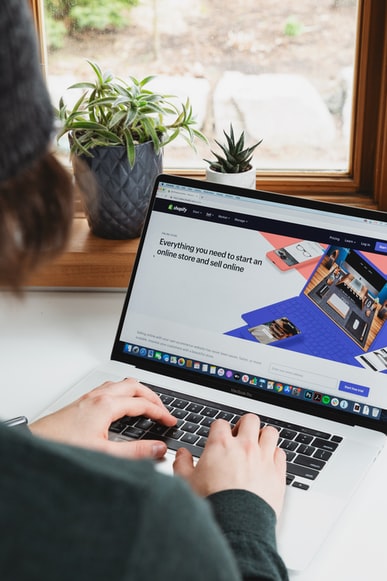 Step 1: Creating Your Domain Name
The domain name is a unique identifier for customers, just like your business name. Your domain name should be easy for people to remember and have something to do with your business name. Here are some key tips to help you:
When you have exactly matching domains, it helps you rank quickly in the search results. Having keyword-rich names will help you to rank higher in search engines.
Use the right word combinations or a few descriptive real words. Also, experiment with the different unknown words.
Never go overboard. You may unintentionally create an inappropriate or unpleasing message. A few examples may be misspelt words or difficult to pronounce words.
Step 2: Choosing a Platform
It is highly important to choose the right platform for your business. Make sure to ask certain questions to yourself. For example, will that platform help to grow my business? Analyze the drop in sales threshold or traffic. Here is a list of the top 5 platforms you could use:
Shopify
Wix
Squarespace
Magento
BigCommerce
Another option you have is to use a software development company. Some companies choose to outsource software development because it makes it a lot easier on them. These companies specialise in web and mobile development which saves you from a headache and time to focus on other things. We offer services such as eCommerce website development, mobile app development or if you just need some advice and training, we offer that too. You can book our free consultation or get a free quote with us today. We will help your business grow by providing online channels to market and sell your products and services, build digital shopping experiences and robust mobile applications to meet ambitious sales goals for your e-commerce business.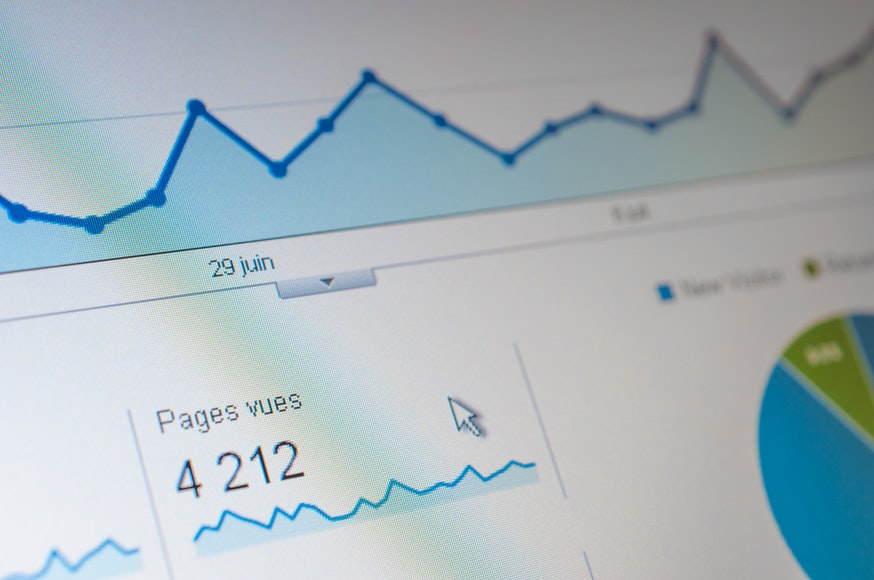 Step 3: Marketing the Ecommerce Store
After creating your website on the platform you chose or created with a software development company, you now need to think about how you are going to market your online store and create a marketing plan. You need to attract visitors. You can do this by prioritizing the various marketing channels like social media and creating a promotion strategy. Use Social Media to your advantage and start building your online presence!
Building an audience
A little piece of advice, start building your online audiences before launching your e-commerce store online. It will help you be one step ahead! You can start doing quick 30s-1m product reviews videos, content teasing your products or services to promote, and behind-the-scenes previews. Plan content announcing a launch date to promote as it will create engagement. Offering special discounts or promos to your followers is a good idea to start building relationships. Building brand recognition and anticipation is important, and so is advertising your products, people need to know your brand exists.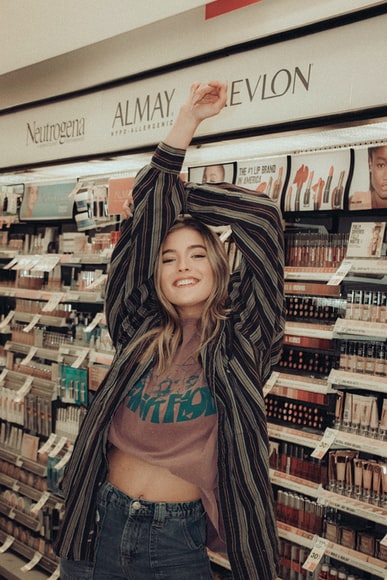 Influencer Marketing
Influencer marketing is a great way to market your business, it increases your brand awareness, enhances the engagement of your organic content, and generates leads and sales. Influencer partnerships can help boost your website's visibility for search engines because it will also lead to your interested consumers beginning to type your brand/domain name in the search. It means that you get an insight into getting a positive ranking signal. Start planning your influencer marketing campaigns, it will give you enough time to do research and to figure out how you are going to do it. Planning and being prepared is the key to running your small online business smoothly and successfully.
Advertising
To get the most out of your adverts, your brand needs to be everywhere! The top platforms to advertise your eCommerce store are Facebook, Instagram, Tiktok, and Pinterest. They will help in brand and product discovery. Just like other performance marketing strategies, you will get a greater advantage for garnering more attention for meaningful actions such as website clicks, visits, inquiries, and sales.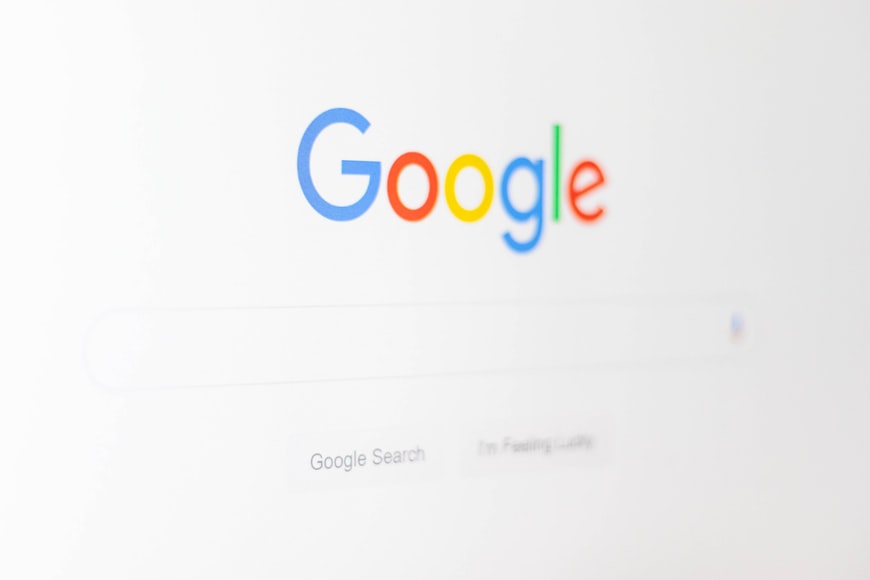 SEO
Search Engine Optimization (SEO) is a long-term strategy you need to take on as it will offer great results for your business. It involves using your website or the online store itself as a marketing tool. Optimizing your website with the right keywords will help the search engine robots and the users to find your website in the top search results. Email Marketing is another long-shot strategy. Like SEO, it needs time to start and show you the results. Unsure on how to grow your email list? On your website, you can add an on-site subscription form and give incentives for subscribing. For example, those who subscribe get 10% off their first order.  
Step 4: Launching Your Online Store
Finally, when moving your website from the first stage to the production stage, make sure you give a quick test drive to ensure that you are all set in terms of design, performance, and navigation. Here's a Quick Checklist you can follow to make sure you check everything before putting your website live:
Check form titles on the homepage and landing pages.
Your checkout experience, such as payment processing.
All your images must be in high-definition and well-optimized.
Check product descriptions/categories.
Active links and forms.
Connect your helpdesk email and helpdesk software.
Check if the taxes are correctly set up.
Ensure that your inventory has been listed properly.
Check if coupons/promo codes are functional.
Check if your digital storefront is on desktop and mobile to find out if it works well.
Summary
These are the basic steps you need to follow to start your e-commerce store. Make sure that you do not miss on carrying out the marketing of your website and its products to get the best outcomes. Plan your marketing campaigns and start creating an audience! Don't wait for your website to be done. If you have any questions feel free to talk to the experts on our team!