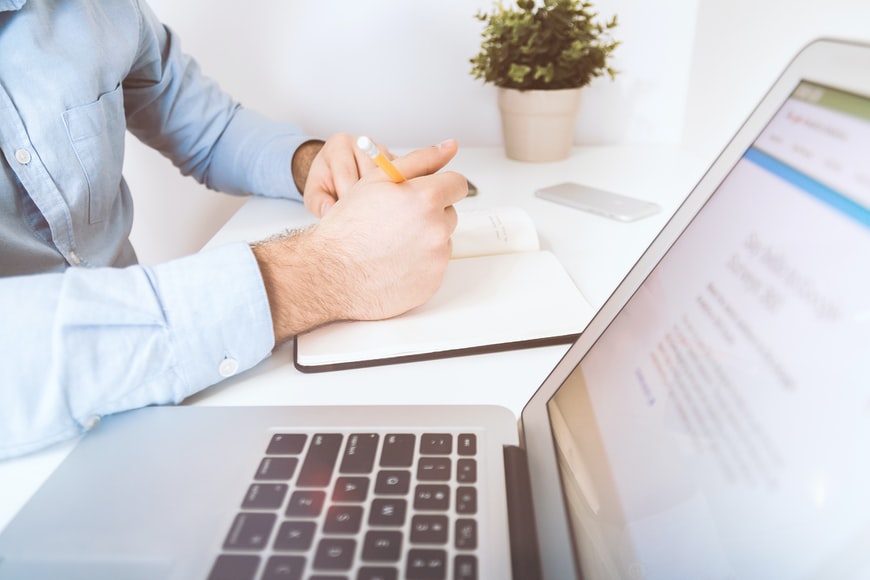 You've launched your Ecommerce store. Now what? It´s common to be at a point where you are not sure what to do next. You are thinking how can I make my first sale? And my second? And how can I continue building my business into a thriving store? This blog will give you general principles that will give you a better idea of practical steps you can take after launching your eCommerce business.
Build a Following on Platforms
Creating Content
Social media is a powerful tool for business owners or creators. It can take your business to the next level if you take the right steps. Consistently producing high-quality content will get people to interact with your posts, share them with others and come back to you for more. But that´s not all, just creating content isn't enough. It's all about creating unique and personalized content. What works with your audience?
Before you start to tailor your content, you should consider what you want your target market to do. Do you want them to follow your page or to visit your website? This will help you create content aimed at what you want them to do. Then it´s all about trial and error, post your content consistently and keep an eye on the statistics. What type of posts is getting a lot of interactions? Which ones are getting you website clicks or page followers? Those are the ones that are working well with your audience.
Hosting Giveaways
Another way to grow your audience and gain tons of engagement is through running social media contests such as giveaways. Giveaway marketing is creating giveaways or contests to distribute products or vouchers, giftcards etc, to promote your business. The prize you offer acts as an incentive for engaging your target audience and raising awareness about your brand as a result. Giveaways work well because firstly who wouldn't love to have a chance to win things for free and to enter a giveaway people only have to follow easy and simple requirements such as:
Like the post
Tag people in the comments (sometimes the more people they tag, the more entries they get)
Share the post to their story/feed
This strategy allows you to expose your products and services to your target audience and use giveaway marketing tactics to generate leads and secure more customers. In this situation, both you and the participant get something valuable from the exchange. You get new leads, exposure, interactions and potential customers and the participant gets the chance to win a great prize.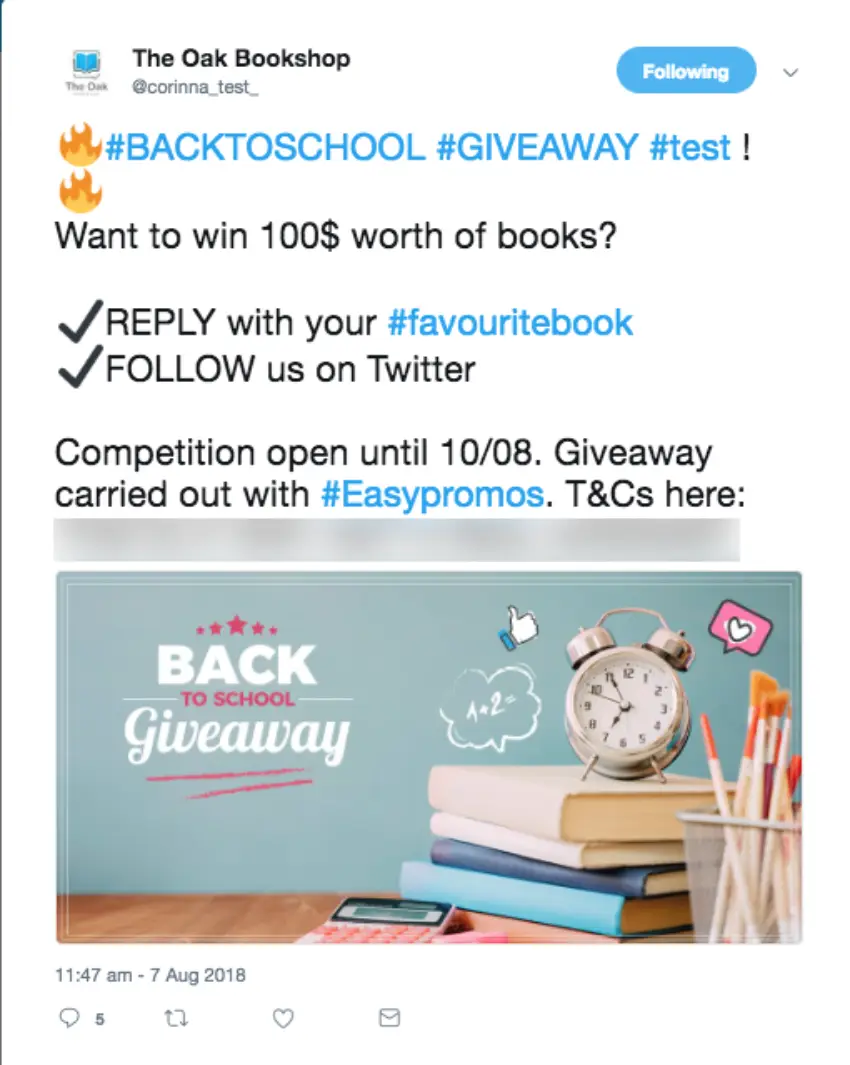 Networking with People
Networking is important too! Look for people with a platform (big or small) who fit with your brand identity and brand morals to create a relationship with them. People need to know about your business, and you need to get people to start talking about you to their audiences or friends. Word of mouth is also an effective way of marketing. Can you imagine what kind of impact that would have on your business? You can build relationships with influential people, you just need to network with them!
Advertising Your Store
Creating engaging content, doing giveaways, and networking with people is not enough just alone. Advertising is also necessary. Have you ever seen a brand or business pop up everywhere? You scroll through TikTok and you see influencers talk about this brand, you go on Instagram, you see adverts from this brand. You go on you explore page and you see influencers tag that brand. This is what you need to do to be able to get the best results out of your marketing investments.
Social media is a great place to focus ad spend because you know people are spending time on social platforms. You can use photos and videos you've already posted on your page, it's a great way to get your product in front of new people. Try simple, engaging imagery of your product in use and adjust your tactics based on how well it performs in the first couple of weeks. You can also create a new video advert depending on your marketing budget and what suits your business best.
How it Benefits Your Ecommerce Store
Having engaged social followers is extremely powerful because of the potential for exponential growth. If you publish amazing content such as, a video or picture, whether it goes viral or not, the power of exponents still applies. This is a source of traffic and buzz that you simply can't ignore. Having a huge amount of people who care about your brand enough to follow you on social media platforms is a great opportunity. This connection allows you to stay in touch with your fans, let them know about new content or products, and draw repeat customers.
Build Your Own App For Your Ecommerce Store
A mobile app is a great way to prepare for the future as well as start seeing the massive benefits an app or loyalty app can offer. One of the most important things a mobile app offers to consumers is awareness and communication with your brand. An app can also provide more value to your customers. Business is all about reciprocation right? You want to find the best way to encourage more engagement from your customers and to increase their interaction with your business to promote sales as well as provide a level of value for your customers that they can't get anywhere else. Building your own app or loyalty app is a good way to do this.
How does a loyalty app work? Well, the more customers interact with your business and product, the more points they collect, which can in turn be used for great deals on the products they already know they want. If you already have an app, you can contact a software development company to incorporate the loyalty app into your mobile app. If you don't have a mobile app, keep reading!
Do you want to have an app for your business but don't know any app developers in the UK? We have the right software development company for you. Smarty Studio design and develop custom Android and iOS applications to provide seamless experiences on any device and get the best of mobile technology for your business. If you have any questions you can contact us for a free consultation!
Summary
Every topic mentioned above all works together as part of a cohesive marketing plan. For everything to run smoothly and successfully we recommened that you create a marketing plan. Once you have created your plan and started executing it, you will see more traffic on your website or app.