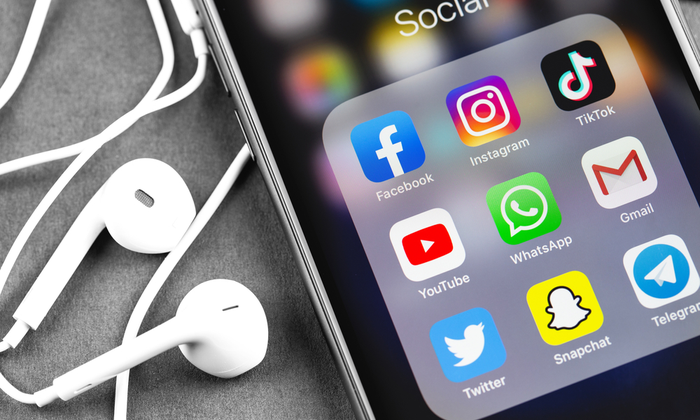 We all know what social media is, we use it in our day-to-day life. What about marketing? It's the process of getting people interested in your company's product or service. This can be through market research, analysis, and understanding your ideal customer's interests. We see marketing everywhere! Now putting it together, social media marketing refers to the use of social media and social networks to market a company's products and services.
4 Benefits Of Social Media Marketing
Social media marketing helps businesses grow, draw traffic to their website and provides a way to engage with existing customers and reach new ones. Here are a few benefits of Social Media Marketing:
Creates Brand Recognition. Most significant marketing aim for any business is to earn brand recognition.
Improves Brand Loyalty. Social media allows businesses to engage with customers and create connections.
Increases Inbound Traffic. Social media helps businesses reach more people.
Consumer Insights. Insights help businesses understand their customers better.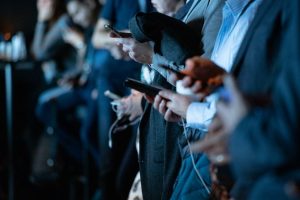 Impacts Of Social Media On Businesses
Facebook is one of the most popular social media networks. With 2.2 billion active users around the world, Facebook is the highest among all the social media channels. Most businesses use Facebook Ads to promote their products or services as 49% of digital shoppers discover new brands through Facebook, it is the second most visited website in the world and can reach approximately 2.14 billion users through Facebook ads. Facebook also has a messenger feature which 40 million businesss actively use every month to connect with customers.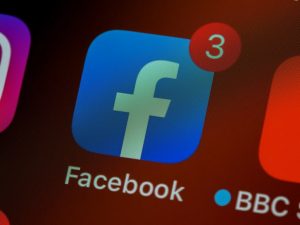 Instagram is another social media leader with around 1 billion monthly active users. As 90% of people on Instagram follow at least one business page, many businesses choose to use Instagram to market their brand. With more than 200 million people visiting at least one business profile every day, this creates an opportunity for brands to shine as consumers like to research new brands or products beforehand. Businesses use social media to connect with customers and 2 in 3 people say that Instagram enables them to interact with brands. Instagram states that 60% of Instagram users claim they have discovered at least one new product on the platform and half of Generation Z and 42% or Millenials say social media is the most relevant ad channel, according to Adobe.
TikTok is the youngest social media leader, it made its debut in 2018 and has hit over 1.1 billion monthly active users in 2021. The average user in 2018 would spend 52 minutes a day on the platform and in March 2021 the average monthly view time is almost double. Tiktok is experiencing huge growth, there is an opportunity for businesses to also benefit from this. Influencer marketing on this app is a great business move as TikTok is the most engaged of any social media platform out there. TikTok's micro-influencers have an 18% engagement rate and macro-influencers with a 35% engagement rate compared to Instagram's micro-influencers with only a 3.86% engagement rate and macro-influencers with a 1.21% engagement rate.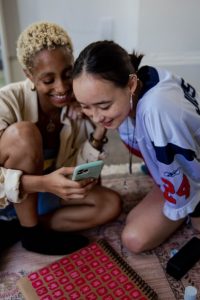 Summary
Businesses have seen a hugely positive impact of social media advertising as the social media industry is increasingly becoming more and more popular as we speak. If you want it to survive, you should take advantage of it. Here are two more blogs you should have a look at to help you understand social media marketing in more depth: