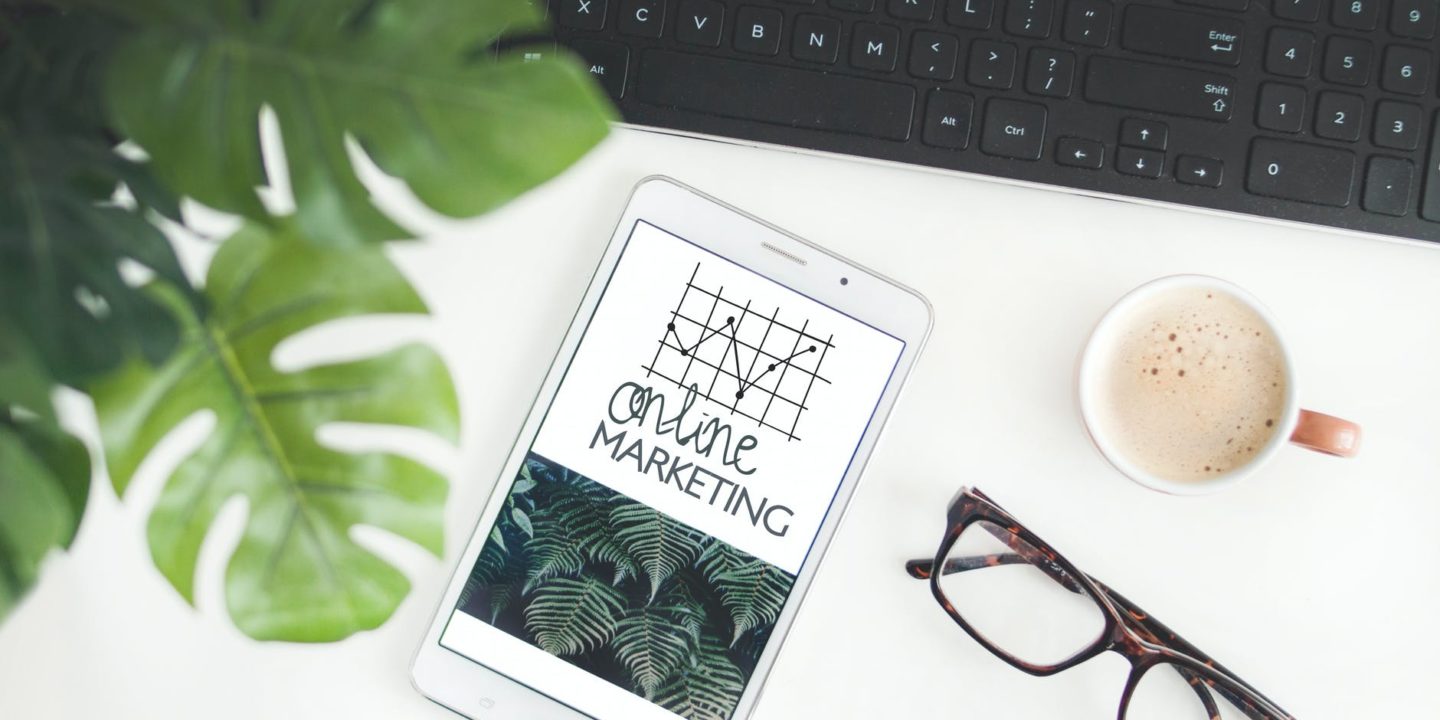 Online marketing has become crucial for businesses, especially if you are trying to grow!
As times have changed, businesses now approach their customers differently and are using more digital marketing strategies to gain more exposure, increase their sales and connect with their customers. Here's what we are going to cover: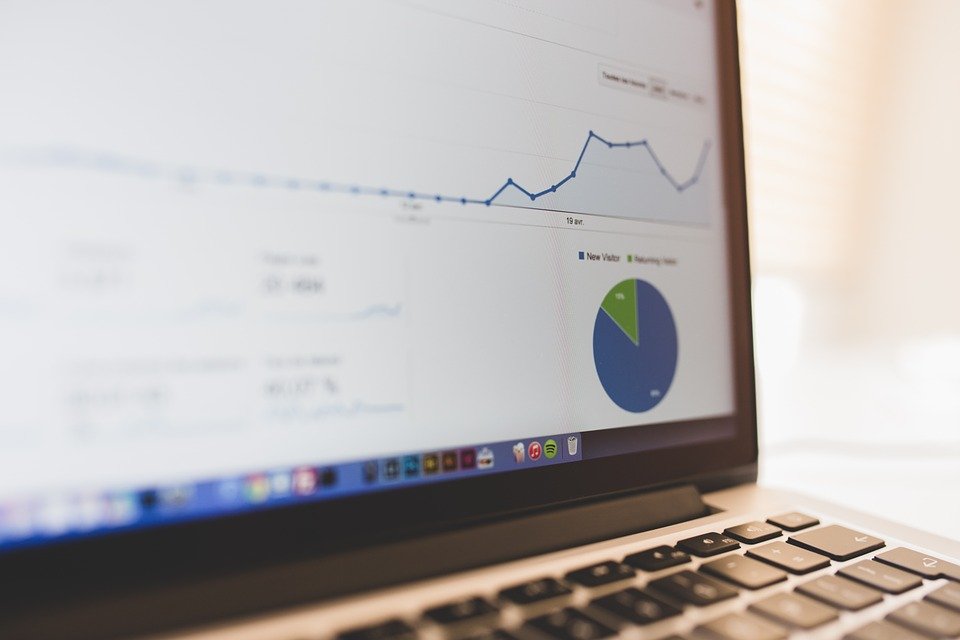 Why Is Online Marketing Important?
The use of technology is growing rapidly, 46.6 million people used the internet daily just in Great Britain in 2020. Now, imagine the rest of the world! People use the internet to look for information whether it's on topics, products or services, the fact is that they are online.
Online marketing allows you to reach potential customers that are interested in your business. It creates engagement and a two-way communication with customers. For example, when you create a PPC Ad or a social media post you are giving people the opportunity to contact your business. Online marketing also personalizes your customer experience which will make your customers want to come back to you, this is why Internet marketing is so important to your business.
Benefits of Online Marketing
Online Marketing is becoming more and more popular within businesses. Investing in online marketing services can help your business grow in many ways. Here are some benefits of online marketing.
24/7 marketing. Online marketing allows you to advertise your business at any time, 24 hours a day. It also isn't tied to a time zone meaning your business is able to reach customers all over the world without affecting your campaigns.
Less expensive. Keeping costs low is standard for every business and through online marketing it allows you to do that. There are no material costs or travel costs and most of your advertising costs can be replaced by online marketing tools.
You can be everywhere. We all know how important it is to be where your potential customers are meaning you need a strong online presence. Being 'everywhere' allows you to capture consumers attention and bring opportunity to your business.
Keep track of results. With online marketing, there are tools available to measure and keep track of your results. This is beneficial to your business as it demonstrates the progress of your online marketing strategies in detail granting you to identify how you can further improve your traffic, sales or conversions.
Builds relationships with customers. Online marketing helps you build customer relationships by connecting with customers whether it's engaging with them through social media or updating them on special promotions via emails. By building a relationship with your customers it makes them feel that you understand what they want resulting in customer loyalty and an increase in the customer lifetime value.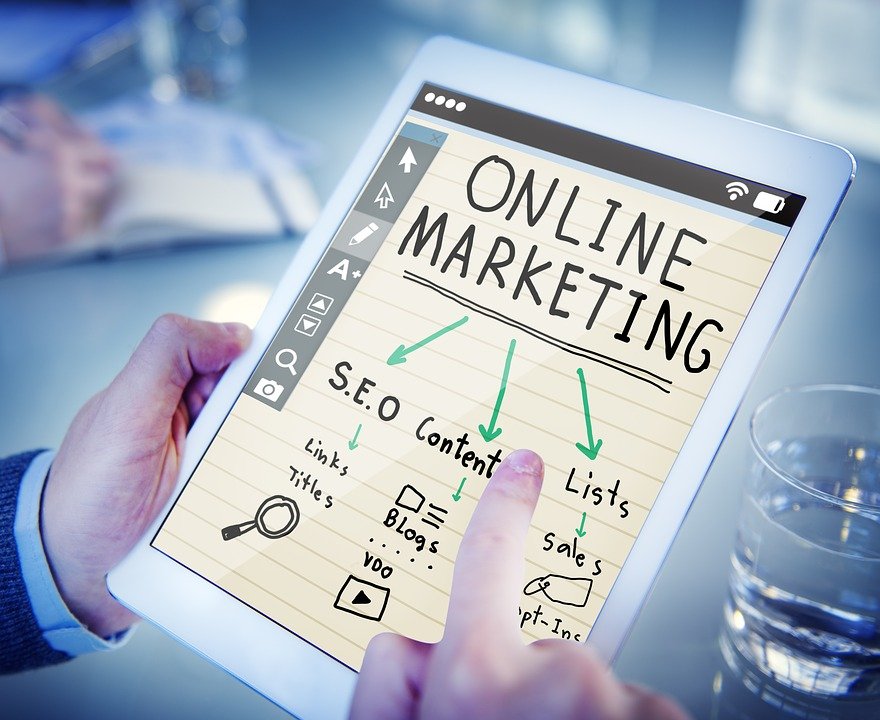 Top 5 Most Effective Online Marketing Strategies
Social Media. The use of social videos on Instagram or Tiktok also known as 'reels' has become a popular and captive way to connect and reach consumers.
SEO/Core Web Vitals. Google has now made page experience (Core Web Vitals) a ranking factor, meaning the technical side of your SEO has gained more importance.
Artificial Intelligence. AI is now being used amongst many businesses to predict what customers are likely to buy in the future and to boost the business organic search ranking.
The Future of Online Marketing
It is important to stay on top of trends and implement them in your online marketing strategies, this way you can stay ahead of the competition and prepare for your business. Here are a few marketing trends to keep an eye on in 2022.
Chatbots and Voice Assistants will be popular, almost half of UK households are forecast to own a smart speaker by 2022. As consumers adapt and begin to use voice assistants more and more you should consider adjusting your businesses website to recognise voice searches.
Interactive marketing is also a trend to tap into. By adding interactive elements to your social media posts, stories or website adds value to your visitors and creates a two-way communication between your business and your consumers.
Using influencers and Celebrities as a marketing tactic has been used for years, and it is still an ongoing trend but a little different. The strategy of using macro-influencers is not very effective and it's expensive. The new way to influence marketing is by using micro-influencers, they are cheaper and have better engagement rates which make it easier to impact the audiences who are interested in your products or services as they have more of a loyal following due to their specific niche.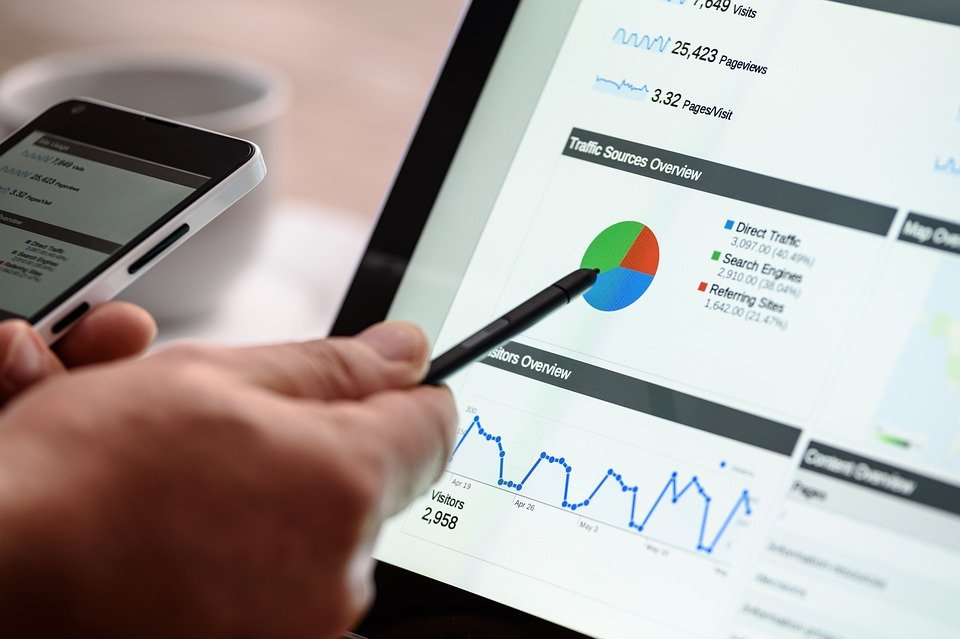 Conclusion
The use of online marketing has the ability to cause your business to grow. Especially now more than ever, the e-commerce market is growing and through digital marketing, you are able to connect with existing and potential customers. If you can implement a strong online marketing plan using all the most effective and trending strategies for 2022 you will see a positive impact on your business.