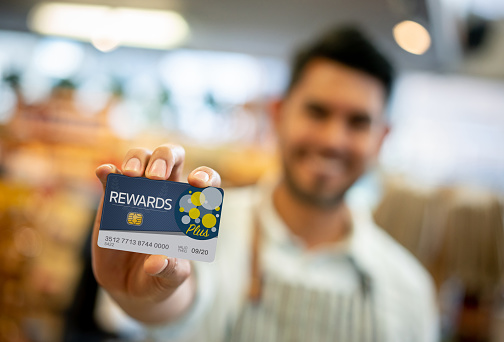 How Does A Loyalty Scheme Help My Business?
Many businesses utilize loyalty programs. They understand the importance of retaining existing customers and implementing a system to help build customer loyalty. What exactly is a loyalty program? Why is it so important then? Well, this blog will cover what, why and how you can use loyalty schemes to improve your business.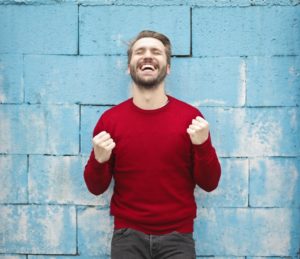 Why Are Loyalty Schemes Important?
A loyalty scheme is a marketing system that rewards purchasing behaviour. These schemes usually include rewards like discounts, store credits, prizes or exclusive access to products. The main goals are to keep customers coming back regularly, encourage customers to stay loyal and reward loyal customers. Loyalty schemes are highly valuable to businesses. They provide benefits to the customer and the business. Loyalty programmes can be inexpensive, boost your businesses reputation and increase sales.

How Can Loyalty Schemes Benefit My Business?
Many customers expect brands to offer loyalty schemes. In fact, 59% of adults in GB think all brands should offer a loyalty programme and 72% think loyalty programmes are an extraordinary way for businesses to reward their customers. Here are a few ways a loyalty scheme can benefit your business:
Build Relationships With Customers.

 Loyalty schemes build your relationship with your customers. These schemes create a community and emotionally connect customers to your business. If you can do this and also provide 

personalisation

, the impact of emotional commitment is larger.

Provide Customer Experience. 

Being on a loyalty scheme creates anticipation and excitement. Then satisfaction and happiness when receiving the rewards. This whole process creates a wholesome and positive 

experience

 for the customer. 

Improve Customer Engagement. 

Loyalty programmes are a significant way to increasing customer engagement. Customers are more open to receiving emails or other marketing content from businesses when they are a part of the businesses loyalty scheme.

Reach New Customers.

 A Loyalty scheme can be the factor between a customer choosing your business over any other competitor. If you offer an 

attractive loyalty scheme

 customers will want to become loyal to your business.

Increase Sales.

 Loyalty programs are an incentive to making customers come back to your business regularly. Loyalty schemes can have a positive impact on your business and customer loyalty. 

Vital Market Research. 

Loyalty programs enable access to 

first-party data

. When customers are in a loyalty scheme they are willing to share their information, which is useful for extracting data. This type of data can help you understand your customers and where your business stands in the market. 

Summary
Loyalty schemes impact your business positively in many ways. It develops your brand loyalty, helps improve communication, increases sales and due to the satisfaction of the customers, it even generates some word-of-mouth referrals (free marketing!). These programs are an efficient and effective way to set yourself apart from the competition, to make your customers feel appreciated. If you don't have a loyalty scheme in place already then what are you waiting for?