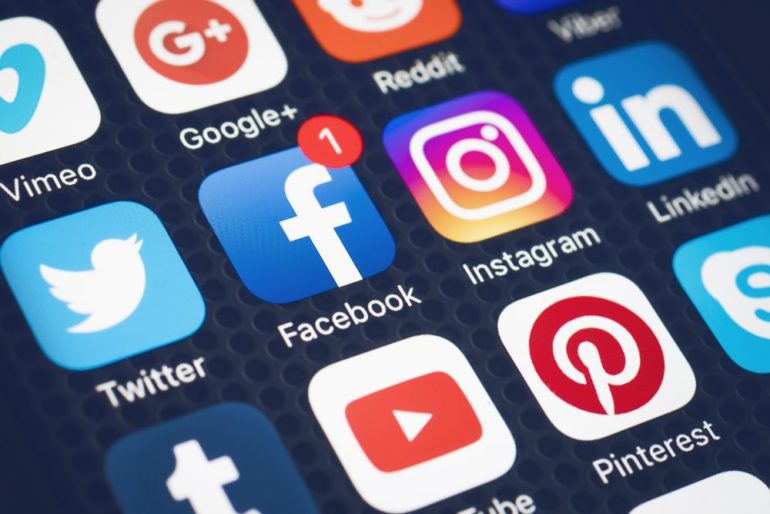 How Can Social Media Grow Your Business
As we all know, social media is a MUST for all businesses. But why? Well, social media has many benefits and can have many positive impacts on your business. A vast amount of businesses use social media platforms such as Instagram, Facebook, TikTok, Twitter and Pinterest to help grow their businesses. It's a way you can reach your customers, potential customers and gain insights.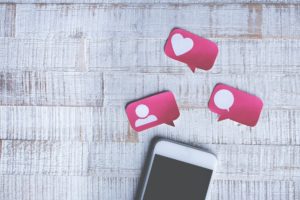 Why Is Social Media So Important & How Can I Use It To Grow My Business?
There are currently 3.78 billion people who use social media, and every year the number keeps increasing (Huge opportunity to reach people around the world). Social Media platforms help you expand your brand awareness. It boosts your visibility to potential customers and lets you reach a wider audience. The best part of it, it's completely free! In addition to that social media also allows you to connect with your customers, keeping a connection with customers tend to cause them to become repeat customers, and repeat customers are key to your businesses success.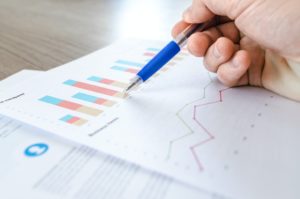 Here's a few ways you can use social media to grow your business:

Top 5 Social Media Platforms Your Business Must Be On
Facebook.
Instagram.
TikTok.
Pinterest.
Reddit.
Summary
Use social media to your advantage! Every day more and more consumers will use social media platforms to influence their purchasing decisions. The businesses that have a strong social media presence and branding will increase conversion rates, gain loyal customers, build relationships with customers and establish brand authority. The businesses without will miss out on the opportunity. Take the first step, create a profile, and start engaging with your customers, you will not regret it!