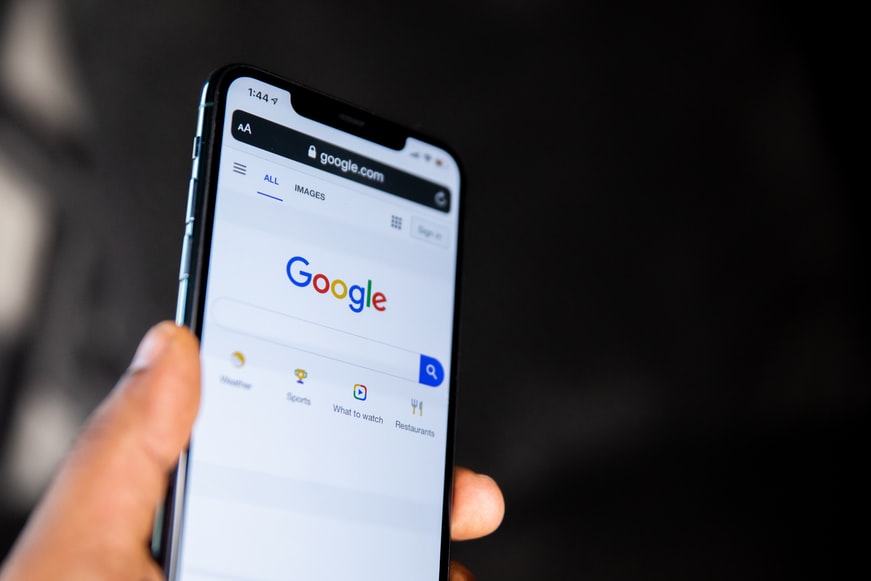 If your business and customer base is expanding, and you've started to research how to improve your customer relationships and manage your sales. You've likely noticed CRM systems being mentioned quite a few times. CRM stands for Customer Relationship Management, it's a business software that tracks interactions with your sales prospects and customers. You are probably thinking how does CRMs help my business development? and why are CRMs important? The blog on CRMs And Their Role In Business Development answer all those questions along with this blog!

How Do I Know If I Need A CRM System?
A CRM system can power up your business. If implemented properly, a CRM system will store and manage your customer and prospect data, track your interactions and help you win more customers by boosting your sales, improving your customer service, and automating your marketing. But how do you know if your business needs a CRM System? And how can you know if a CRM system will be worth the investment? Here are our top 5 ways you can identify if your business needs CRM system software.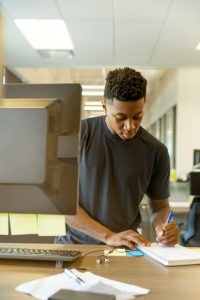 5 Signs That I Need A CRM System
You can't remember every prospect-

If you are handling more prospects than you can remember and keep forgetting to follow up and losing your leads to your competitors then it's a sign that you may need a CRM system.

Your prospects have multiple points of contact

– It's easy to lose track of what's been communicated throughout the sales cycle. If your prospects and customers are talking to multiple people within your business, you should consider investing in a CRM system to avoid confusion.

You're acting on instinct-

Instead of relying on gut feelings, a CRM system provides the data you need to make good business decisions. If you want to run sales forecasts, review your sales or marketing then a CRM system will give you what you need. Here's a

beginners guide

to CRM systems.

You're managing sales people-

A CRM system will show how your sales people are performing and the value of customers they are bringing to your business. It will also allow you to monitor what they are doing and make sure the details of their prospects are under your control.

You're running marketing campaigns-

If you are

running email marketing campaigns

, then a CRM system will benefit you in many ways. A CRM that has integrated marketing tools so all your data is held in one place would be ideal.

Summary
CRM systems provide many benefits for businesses, if you implement and use a CRM system properly, it can become a sustainable and scalable tool for your business's long-term growth. But only if you and your team use it regularly and keep it up to date. Otherwise, it will be no use. So look out for the signs before deciding whether it's time to start using CRM systems or not.
You can check our CRM app for Android / IOS !