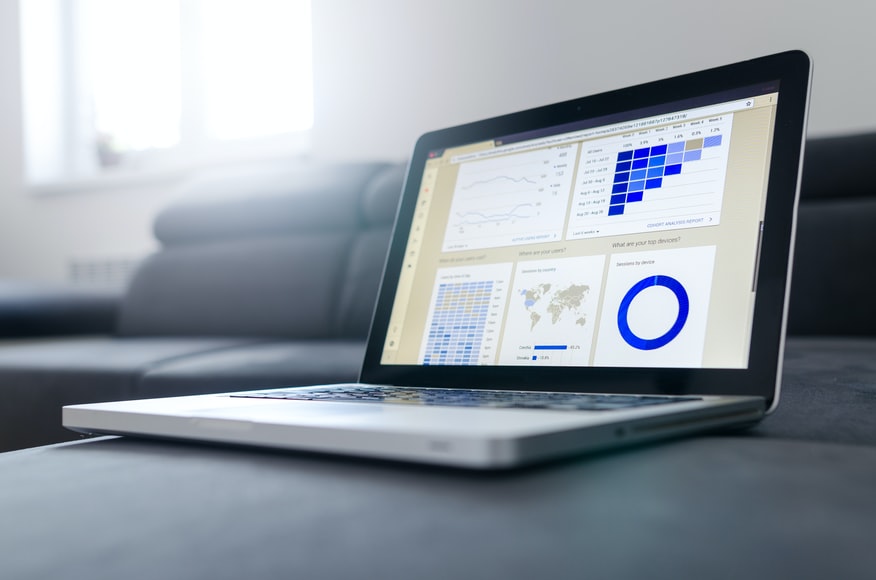 Does Personalisation Really Help My Business?
Personalisation is about having meaningful interactions with customers and making them feel heard. When you prioritise the needs and preferences of your audience, you market the right product and experience to the right consumer at the right time.
Why Should I Use Personalisation Marketing?
Personalisation is not only a competitive advantage but something that customers expect from businesses. Customers gravitate toward brands that make them feel understood and acknowledged. They are more likely to purchase from brands that know their name and purchase history. In fact, 75% of consumers agreed that they buy from brands that offer personalised experiences. Businesses need an effective way to leverage consumer data to deliver content and experiences. Something that you should leverage through contextual marketing to create loyalty is personal connections. 72% of consumers claim that they respond to marketing messages that are exclusively for them.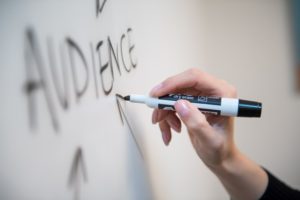 What Benefits Does Using Personalisation Marketing Have?
Elevates Your Customers Experience. 

When you deliver a great customer experience, your customer is most likely to become someone loyal to your business, who promotes your brand through 

word-of-mouth

 and who is an advocate for your brand. 

Improves Your Businesses Revenue, Sales and Conversions. When customers get product recommendations that are of their interest, they are most likely to buy them. And If they are happy, they will choose to stick with your business over your competitors.
Increases Customer Renetation. Customer renetation is important, it shows how good your business is at obtaining new customers and at satisfying existing customers.
Enhances Your Brand Loyalty. Loyal customers are easier to sell to. They are more likely to try and keep buying new products as they have a relationship with your brand, and already trust your business compared to a new customer.
Now that you understand a few of the benefits personalisation has on your business, here are some examples of brands that are using personalised marketing.

4 Brands That Successfully Use Personalised Marketing
AMAZON – Amazon is number one at behavioural targeting, predictive modelling and personalisation. Based on your search and purchase records, Amazon personalises your homepage to tailor product recommendations that are perfect for you.
SAINSBURY'S – Sainsbury's uses its Nectar loyalty scheme to enabled customers to earn points based on the value of their shop, how long and how often they shop at Sainsbury's.
NIKE – Nike has many personalisation methods, from product personalisation like Nike ID to their Nike+ loyalty scheme. They offer discounts, access to experiences such as workshops and early access to products.
NETFLIX – Netflix is one that we are all familiar with. It uses personalisation to show you movie and TV programme recommendations based on the content that you have already watched. There is even a percentage of how much of a match each movie or TV programme is for you.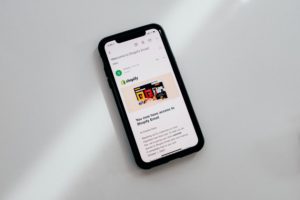 3 Key Ways To Personalise Your Marketing Approach
Personalised Emails
Targeted Discounts/Offers
Personalised Recommendations
Summary
So does personalised marketing really help your business? Yes, it does indeed. 97% of marketers witnessed a rise in business outcomes as a result of personalisation. By learning from other businesses that are nailing personalised marketing and understanding how it works, you can gradually start introducing personalisation to your business.