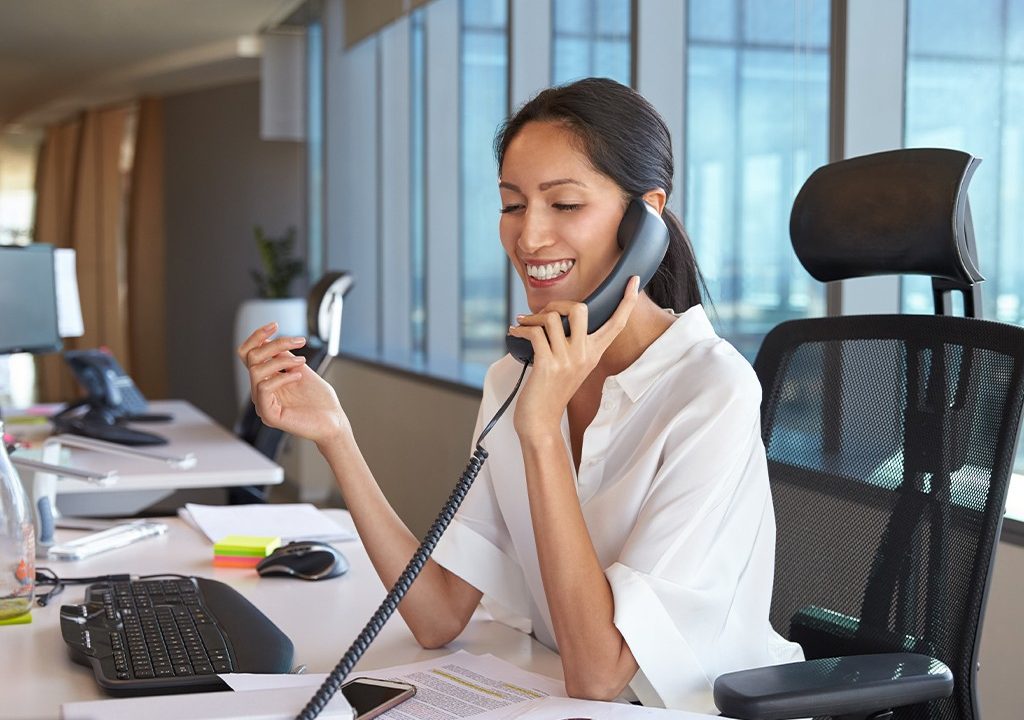 Many businesses have been going back and forth with the question of whether or not they should switch to a VoIP system and still evaluating whether they require the new and innovative features that are available through VoIP technology within their company. How do you know if your business needs VoIP? This blog will give you all the information you need to be able to decide for yourself if your business will benefit from it. 

Saving Money
Would you like to save your business money? Then you definitely should consider using VoIP. Whatever your business circumstances, you should take the opportunity to cut costs. Some businesses are not profit-making and some even start with extremely small margins but later go on to become profitable businesses, in that case, hosted VoIP is the best bet. It does not require any upfront investment and the subscription model utilized by providers ensures consistent and low monthly billing.

Easy Communication
Tired of dealing with traditional phones? You'll be glad to hear that VoIP is delivered over the Internet, meaning it eliminates the hassle involved in running business phone communication systems. VoIP systems even allow customers to use the services and switch to a new vendor if they are not satisfied at any time. You can also sign up for a 30-day free trial to see if their requirements meet your business's needs.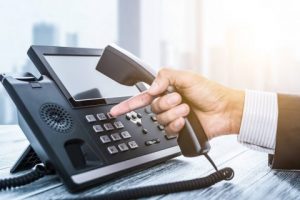 Difficulty Maintaining Multiple Systems?
Some businesses still use voice communication that has wires and analog technology. But with VoIP, voice communication travels over the same data network as other forms of media minimizing the need to maintain multiple systems for the same purpose. Using a legacy system, for example, a landline phone for voice communication is difficult for employees to use and since landline phones cannot be integrated with other enterprise applications or software, data cannot be shared easily. Whereas VoIP systems can be integrated with CRM software so that your staff can call the client directly from within the application.

Risks And Benefits To Consider
Risks:
Internet connection is essential. 

A reliable internet connection will reduce the risk of intermittent crashes and interrupted conversations.

Problems in the event of a power failure. 

You will not be able to make a phone call if there is no power to the router. 

Cost of buying new systems. 

Telephone systems bought more than five years ago will usually need to be replaced.

Interference from other equipment. 

Fax machines, credit card machines, and alarm systems are often connected to the telephone network too, and may cause interference. 
Benefits:
Lower costs, more options. 

Using one provider for services and having the complete range of all services allows you to reduce costs considerably.

Clear sound. 

You will experience excellent voice quality (as long as you have a good internet connection of course). 

Forward-looking technology. 

Most VoIP providers offer more than 150 telephone functions, which are constantly evolving.

Unlimited flexibility. 

You can take advantage of short minimum contract periods and cancellation periods are usually just one month, meaning you are not taking any risks.

Work effectively. 

VoIP provides for optimal communication whether you are abroad or from the home office. Video conferencing, file sharing or instant messaging improve collaboration among your employees and customers.

Simple configuration. 

All you need to set up your VoIP hardware is a router.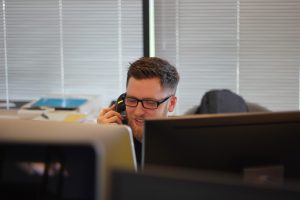 Is VoIP Really Better Than Traditional Phone Systems?
Some people will say they are satisfied with their existing phone systems but not many people realize how much time they waste in managing voicemails etc. VoIP systems are a significant upgrade, they allow you to receive voicemails in the inbox, automatic voice transcriptions, and manage voicemail just like email messages. There are more innovative tools such as digital faxing, interactive voice response systems, conference calling, and many other features that VoIP offers.