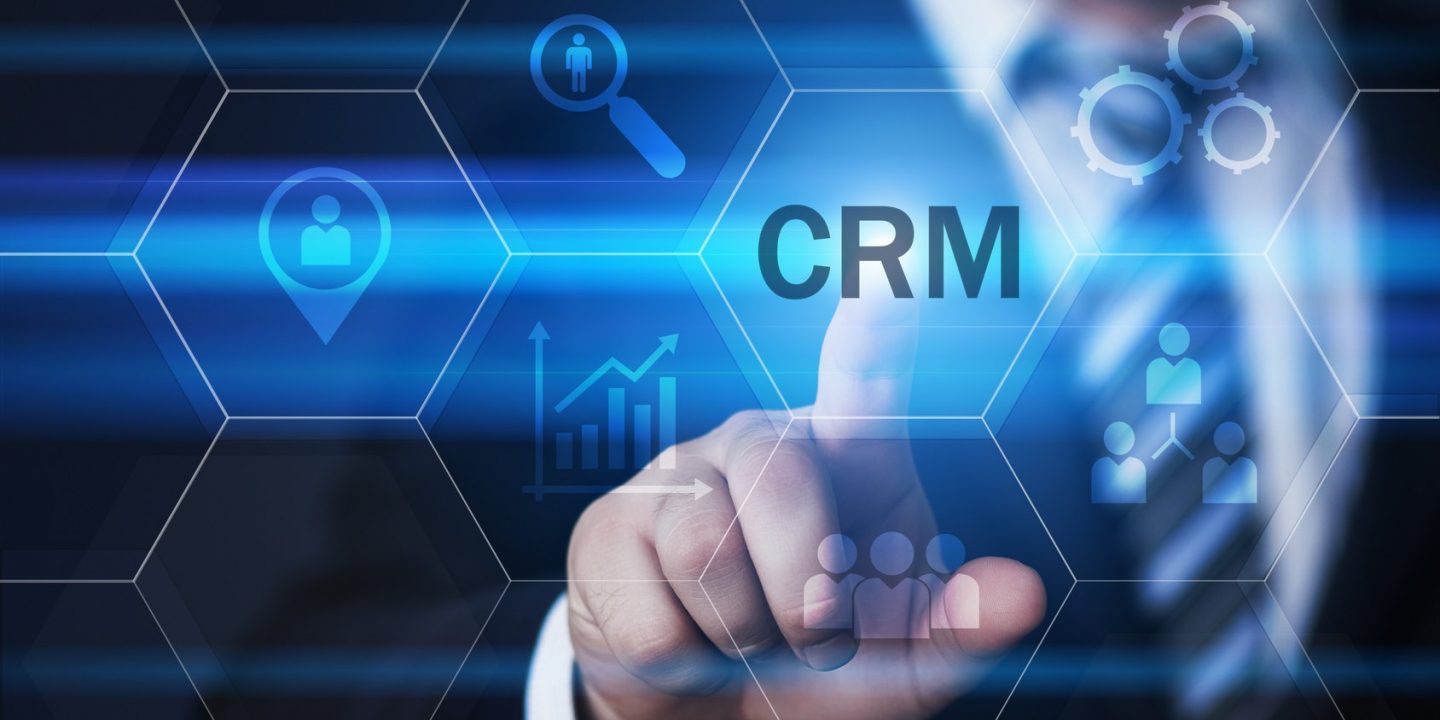 CRM stands for Customer Relationship Management. It's often explained as a business strategy that allows businesses to improve in certain areas. The strategy lets businesses understand the customer, retain customers through better customer experience, attract new customers, increase profitability and shrink customer management costs. Still confused? Don't worry! This blog will cover what CRMs are in more detail, why they are important, how businesses benefit from these systems and how CRMs help business development.
What Is CRMs?
Companies use CRMs to manage interactions with potential customers or customers. As well as helping companies manage customer relationships throughout the entire customer lifecycle, every marketing, sales, e-commerce, and customer service interaction. When talking about CRMs, we are usually referring to a CRM system, a tool used for contact management, sales management, agent productivity, and more. This system offers a clear overview of customer activity and then presents that information. The goal of a CRM system is simple, to improve business relationships to grow your business. There are 3 parts to CRM- technology, processes and people.
Technology: This is the creation of the database. Before the technology we have today, small business managers used to take mental notes of their customers behaviour, preferences and how much and how often they spent. Technology helped create tools to take care of this. In addition to that, with the amount of research and technology we have access to today, we know that keeping a good customer relationship is much more than that anyway so CRM technology helps with this.
Processes: The processes hold the whole thing together, it's the key steps put in place to make sure that the data stored is being used effectively.
People: The people involved with the customer have to be trained and familiar with the processes and technology in order to provide a seamless service to customers.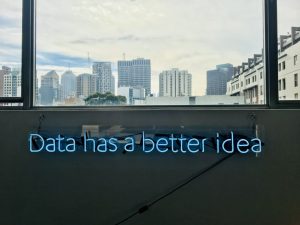 Why Are CRMs Important?
Before we get into why CRM systems are important let's understand why customer relationship management is important first. Companies that create a bond with existing customers don't have to work on getting them again like new traffic. This is because having a bond with customers increases the chances of the customer making numerous purchases. When you make customers feel welcome and provide them with an unforgettable experience they start feeling some loyalty towards your brand and maintaining this will create a strong bond between you and your customer. When a business has good customer relationship management, customers will feel obliged or happy to advocate your brand to others and that's how your business rises to success and permanence. Now that you know the importance of customer relationship management, let's move on to the importance of CRM systems.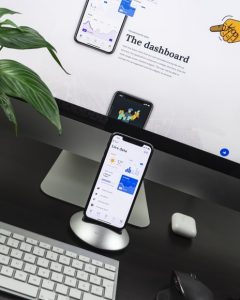 CRM systems can gather information in one place which includes demographic information, purchase history, personal interests and all previous brand interactions. This information is crucial for the analysis of each customer. CRM systems help in creating personalised messaging in connecting with your audience. For example, you can make automatic reminders for your customers for any offers or events. When integrating CRM in live chats you can easily view all the important information and have that chat history which is useful when the same visitor is attended by different employees. When combining social data with CRM data helps increase customer-facet with information, it enables you to see the interaction of a customer with your brand on any channel and gives you insights into who they are.
How CRMs help Business Development
Long

Term Value-

Business development aims at the creation of long term value. CRM uses tools and technology to expand the customer base and retain the existing ones to add long term value to a business.

Customers-

CRM aims at analysing the database of customers to look into their preferences and understand their behaviour in order to improve relationships with them.

Markets-

CRM stores and retrieves customer data by geographical locations, demography, customer preferences and behaviours. This is a valuable marketing tool for business development.

Relationships-

Any successful business development relies on a foundation of strong relationships, CRM is an effective strategy for building and nurturing relationships.

Summary
Some businesses have learned the importance of CRM the hard way, but you don't have to. Whatever your business goals are a well-structured CRM is an essential part of any business development initiative, in any industry. There are other factors that can contribute to your business development and growth, B&F services blog page has many blogs you can read to learn more!
You can check our CRM app for Android / IOS !