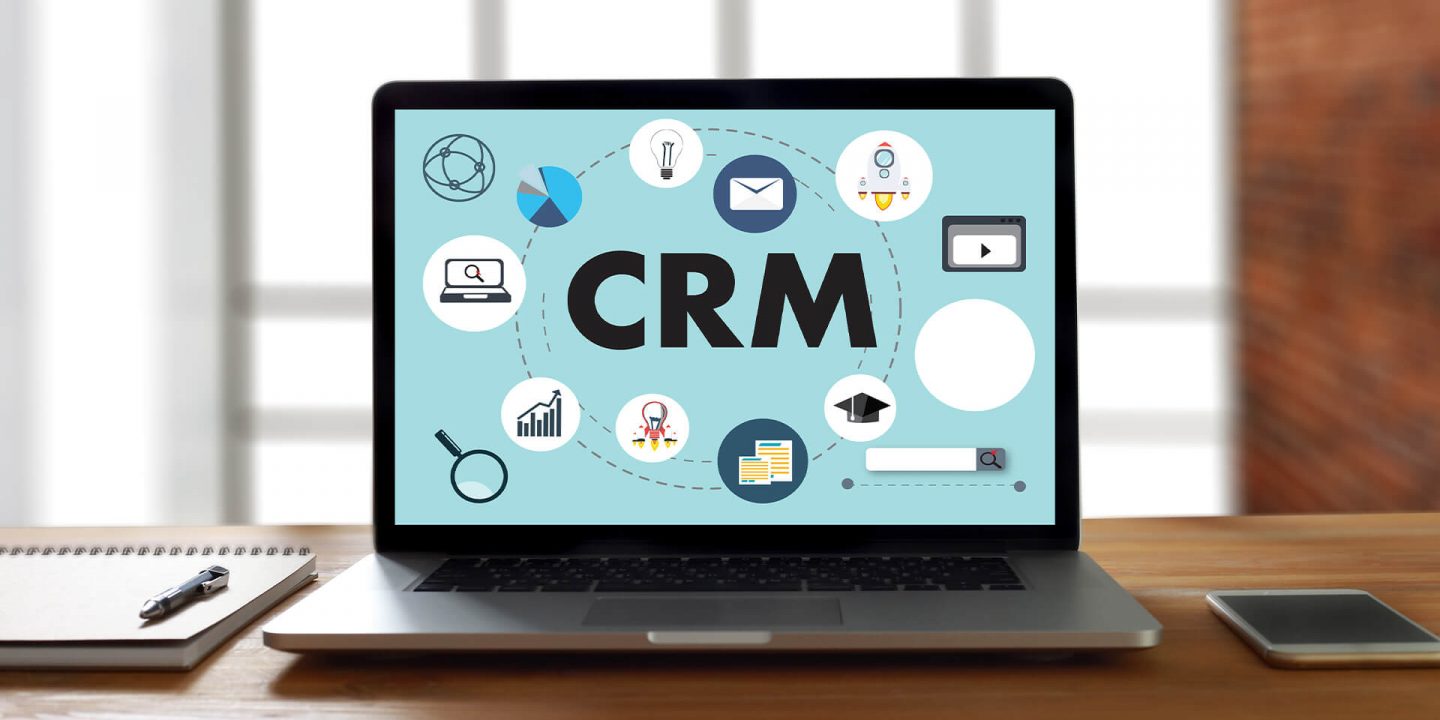 Have you heard about CRMs but don't know exactly what they are? or are you a small business owner looking for some guidance with CRM systems? You have come to the right place, this blog will be a beginners guide to CRMs. It will cover what CRMs are, the main types of CRM software and how small businesses use CRMs.
What is a CRM?
What really is a CRM system? Customer relationship management software is a tool to organize your contact info and manage your relationship with current and prospective customers, clients, and other contacts. This software system helps business owners develop their relationships with their customers. CRM systems also assist with organization, efficiency, time management, and more. It helps businesses keep a record of names, phone numbers, addresses, as well as track the products people are interested in, what product or services they've purchased from your company etc. It's hard enough for us to remember phone numbers, emails and mailing addresses for everyone we know without the help of the contacts app on our phones. Now imagine for businesses! Businesses need more help with their business contacts —and an address book app isn't enough. That's why you need a CRM system.

4 Main types of CRM Software
There are many CRM systems you can use, it may look confusing when you have to look at them but all CRM software has the same core ideas. They are each designed to help you understand your contacts better, and then put that knowledge to work. Here are the 4 main types of CRM software:
1. Conversation CRM
Conversation CRMs are like smart team email apps that turn all the messy inboxes across your company into an organized place. It's built around the conversations your team has with your customers and contacts. The system organizes every conversation your business has had into the correct contact's profile. It will allow you to then easily see what other people in your team have talked about and refresh yourself on what to say before emailing or calling a client. This is extremely helpful as it prevents any miscommunication issues or having the customer repeat anything.
2. Lead and Deal CRM
This CRM is one of the most popular used software. This CRM allows you to track potential customers and clients as 'leads', meaning an unqualified sales opportunity. You add information as you work on persuading customers to use your products or services. Once they've decided to buy your products or services, that lead then turns into a 'deal' once they've decided to buy your products or services. The CRM system helps track the steps and interactions from the first contact right to the end, the finalized deal.
3. Contact CRM
Contact CRM is the simplest, easiest and cheapest CRM tool. This software helps you gather as much information as you can about customers, and it provides access to account information and history so that you can provide a personalised customer experience across all channels, including voice, web and social.
4. Marketing CRM
Marketing CRM software typically includes similar tools to contact or lead and deal CRMs. As well as allowing you to track potential customers and gather as much information about them, it also includes automated workflows. The pros of this type of CRM system is that lead scoring and email follow-ups are automatic. You can also decrease marketing costs with a CRM because you can narrow in and focus on your target audiences and spend your time selling to them.

How do small businesses use CRM systems?
CRMs give you a full view of your sales, marketing, and support for every customer. It is super helpful for small businesses especially as it's important to get the most out of every minute and money you spend. And by implementing a CRM system it improves your marketing, saves you time as well as increases your revenue. When it comes to choosing a CRM system for your small business, we recommend you consider the following:
Sales- A CRM system that lets you record sales calls, opportunities and monitor the journey of every potential buyer.
Marketing- A system that allows you to use CRM contacts to learn where your business is doing good and bad. So you can then target promotions and generate leads accordingly.
Support and service- If you've noticed your customer service is not doing well, a good CRM management can help fix that.
Data management- Look for a CRM tool that houses all your client activity and communication in one place. That way you will be more organised and be able to personalise marketing communications.
Lead scoring- Some leads are not the same, so let your CRM software identify the most qualified leads. It will allow you to focus on the leads that are ready to become customers.

Summary
Customer relationship management systems give you deeper insights, boost customer satisfaction, and help you sell more. If you use it correctly it can help contribute to the success of your business. Intrigued? Learn more about CRMs and their role in business development or if your business needs a CRM system.