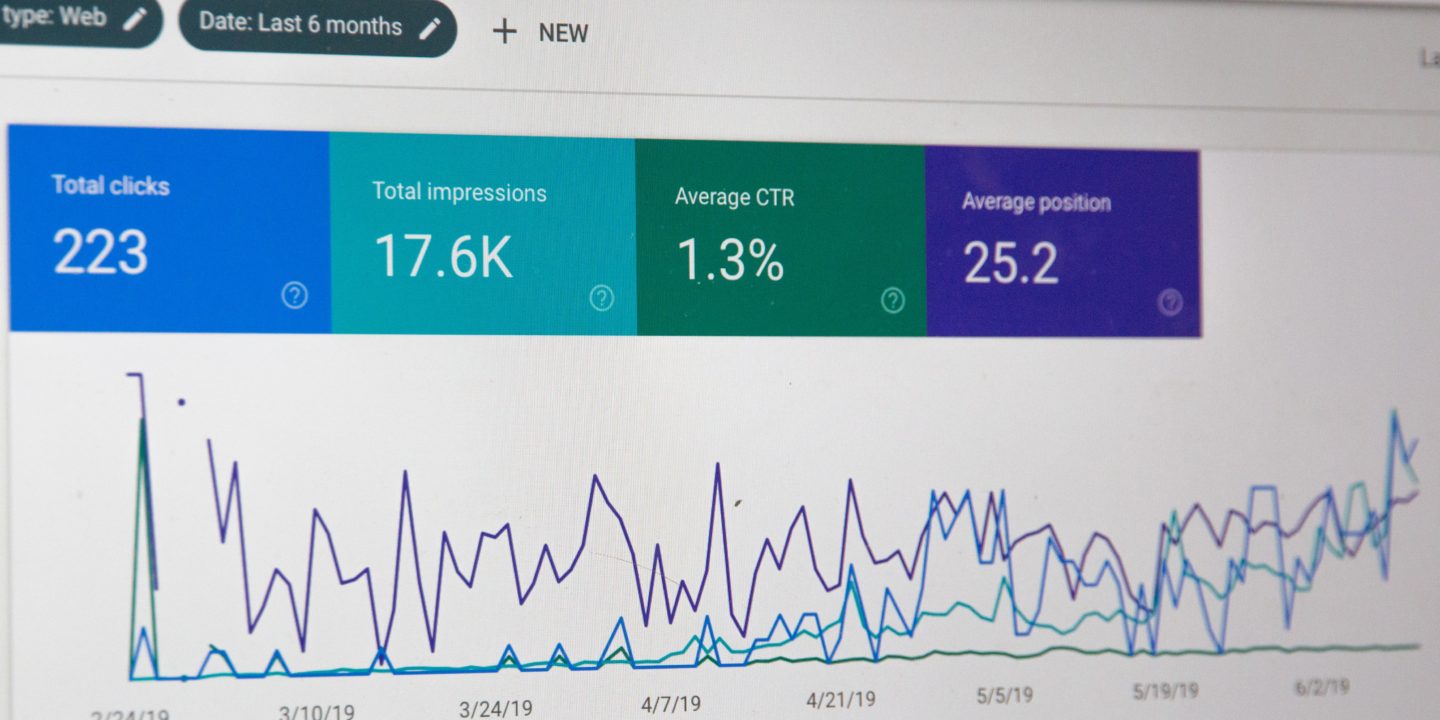 If you run an online business, there is always one lingering question in your mind:
How can I get more web traffic for free?
If your answer is relying on your website showing on Google or any other search engine, then you will need to improve your SEO ranking.
As 93% of all web traffic comes through search engines, you will need to improve your SEO ranking to draw traffic. If you are looking at other ways to draw traffic, read our blog on '12 effective ways to draw traffic to your website'.
This blog will look at 8 quick ways you can improve your SEO ranking.
If you are relying on customers to find you through a Search Engine query, search engine optimisation (SEO) needs to be at the top of your priority list. This blog will focus on how to improve your SEO in 2021 and rank higher on Google and other search engines.
In today's digital world, organisations need a way to analyse and interpret their visitor data and SEO efforts to be competitive. By making small adjustments to your website and content, you can significantly improve your SEO ranking and drawing web traffic.
If you have not edited your website since when you first created it, your SEO ranking is unlikely to be any good.
To increase your website's popularity and draw web traffic, you will need to post engaging content, encouraging visitors to return. The content on your website needs to be high-quality, relevant, and appealing. If your content does this, it will increase the dwell time of your visitors.
Google uses this metric to calculate the SEO ranking by looking at the average session duration which can be viewed on the Google Analytics page.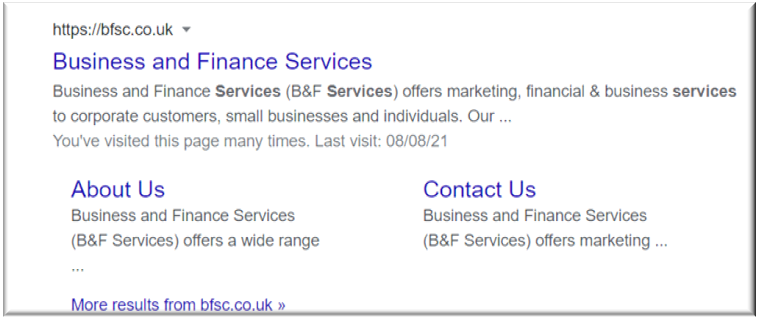 By using Site Links under your website, you can significantly improve your SEO score. Site Links are made by improving the structure and organisation of your website which Google's algorithm automatically recognises.
Having site links increases your visibility on the search engine results and improves your click rate. It provides a more complete experience as users can access different sections of the website instantly.
By tracking your website's performance, using Google Analytics and Search Console, you can understand what content your audience enjoys. You can create more content with their preferences in mind.
There are a few key metrics that you should focus on and try to address:
Time spent on page – Looking at how long your visitors spend on each page will provide valuable insight into their likes and dislikes.
Source of Traffic – Analytics can provide an insight into where your visitors are coming from.
Bounce rate – The bounce rate indicates how many visitors leave a website after visiting one page. A high bounce rate on a page may be indicative of a problem.
Devices used by visitors – Analytics can provide detailed statistics on what devices your visitors are using to visit your website and trends. With this information, you can tailor your web layout.
The main goal of SEO is to draw more views from organic searches. One of the easiest ways to do that is by improving the SEO rankings of the most visited pages.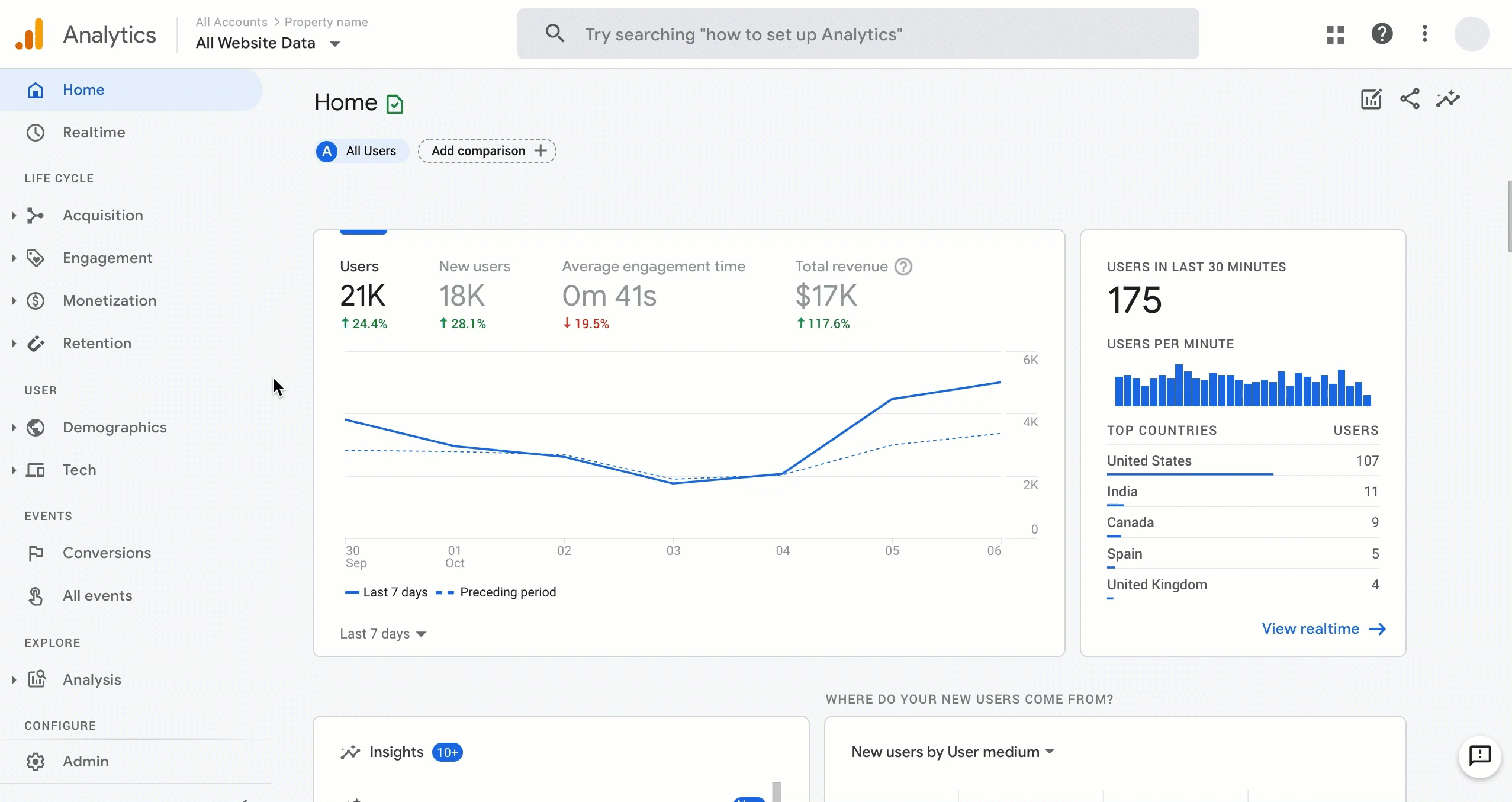 How quickly your website loads directly affects your ranking on Google. Websites on the first page usually load 20% faster than the websites on the tenth page. Google uses PageSpeed Insights to provide a score that contributes to your overall SEO ranking.
Having a slow website can adversely impact your SEO ranking. According to a report, the bounce rate increases to 38% if a page does not load in five seconds. Even worse, users are unlikely to visit the website again, so websites need to have a fast website from the start.
You can improve your SEO ranking by reducing your website loading speed in a few easy steps:
Compress Images – Firstly, you should look to compress your images (without noticeably reducing image quality). This will significantly reduce the data your website will need to load, improving your loading speed.
Move to a new host – By changing hosts and moving your website to another provider you can improve your speeds. Some hosting services are significantly slower than others.
Delete third-party scripts – you can reduce your website loading time by deleting unnecessary third-party scripts and reducing their impact.
As mentioned above, images need to be compressed, without minimal loss of quality, to reduce the website loading times.
In addition to this, you will also need to make sure images are optimised properly if you want these images to improve your SEO ranking. To maximise the effectiveness of your images, you can add keywords and text to the captions, file names or alt text.
For instance, suppose you have a website selling running equipment and attire. You may have an image of trainers named 'running trainer 2'. Instead, you could change the alt text or image name to include a key phrase like 'best running shoes' or 'best trainers for running'.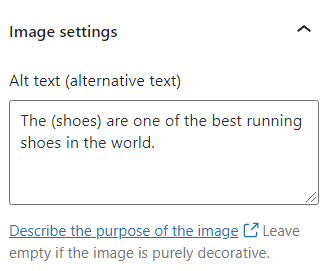 Blogging is excellent for businesses. Well written blogs can quickly improve your SEO ranking. If you can establish a group of regular readers, you can attract lots of traffic to your website frequently.
As mentioned in the first method, relevant content is an amazing way to encourage users to keep revisiting your website. Elements such as inbound and outbound links as well as focus keywords can easily be incorporated into blog posts which can help improve your SEO ranking.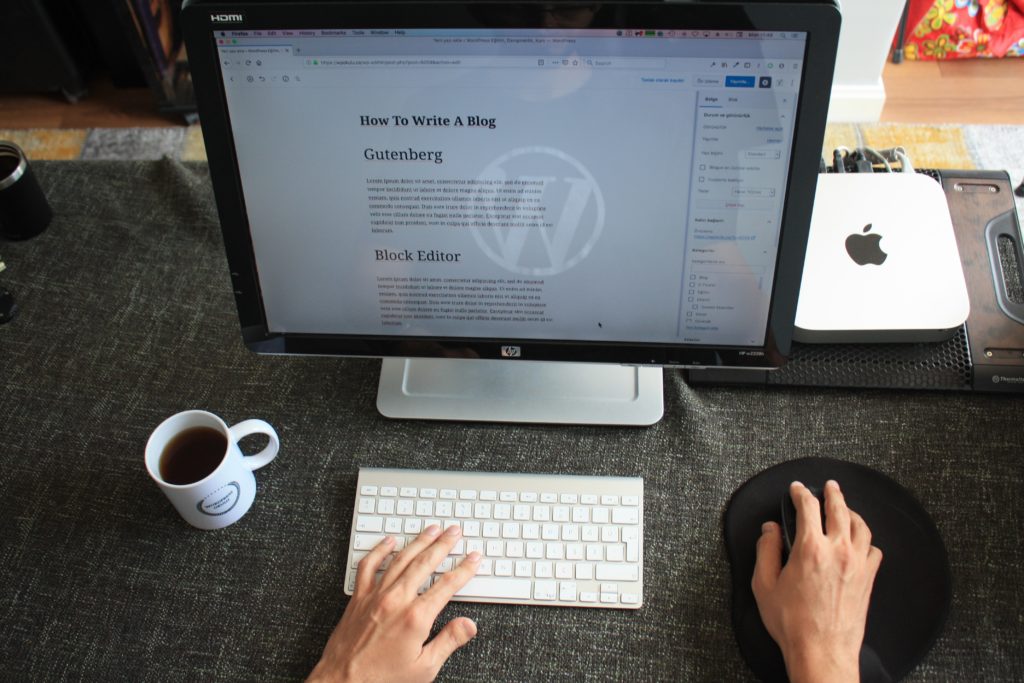 There are different types of links you can use, Internal, Inbound or Outbound. You should use plenty of each to improve your SEO ranking.
Outbound links can be used to back up facts on your website. You can make claims on your website, but it is important to back them up with links to trustworthy and reliable sources.
Inbound links are the most effective method of improving SEO. They rely on other websites, from a different domain name, to link your website. If a more popular website uses your website as an inbound link, then it is likely to boost your SEO ranking.
Internal links are links on a website that direct the user to another part of the same website. This can also help improve the dwell time on your website, improving your SEO ranking.
Your meta descriptions and URL are key factors in helping Google understand what your content is about. Meta descriptions are a tag in HTML providing a very brief summary of the webpage and they sometimes appear under the link in search results.
A meta description should read well, employ the keywords that the page is targeting, but also create a compelling description that a searcher will want to click.
Ideally, you should also differentiate the descriptions for each webpage. Similar descriptions on every page of a website are not helpful to users when multiple pages from the same website appear in search results.
Improving your SEO ranking is a time-consuming yet worthwhile process. Since online content is being created every second, search engines work endlessly to rank the billions of websites.
All the methods above have the potential to significantly boost your rankings in search engine results. You will need to have a long-term SEO strategy, combining some of these methods.
Using tools to analyse key factors that impact SEO rankings, such as loading speed, keywords, meta tags, linking, and optimisation, you can improve your SEO ranking and appear higher on Google search results.