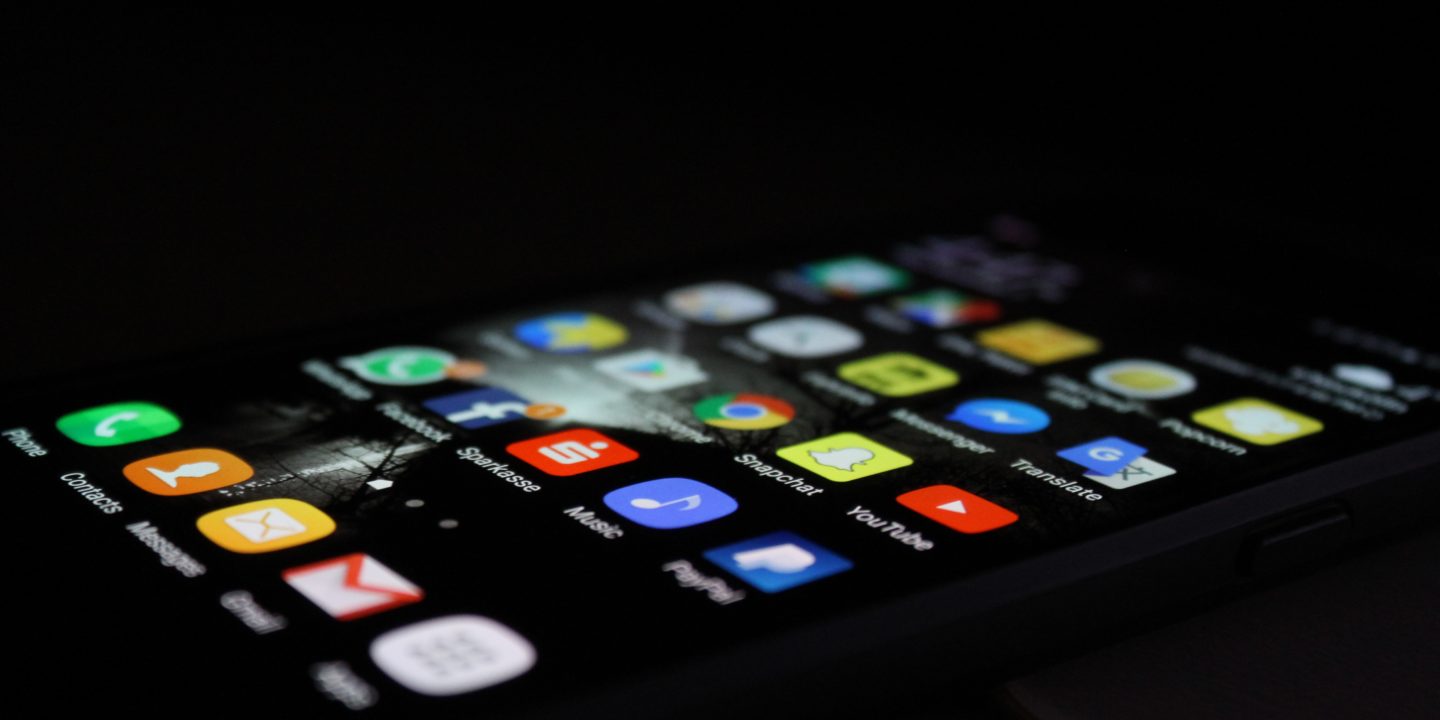 8 app development ideas for start-ups in 2022
Are you looking for the next million-dollar app development idea? An idea like Uber, AirBnb and many others from Silicon Valley? 
There are many app development ideas you can use to create a successful app. 
In this blog, we will explain 8 of our best app development ideas. 
Since the digital revolution, mobile apps have changed the world and how we interact with it. Businesses in many industries are not likely to grow rapidly in the future without mobile apps. This highlights the importance of existing businesses adapting to satisfy customer demands. 
An app-only start-up must always begin with a great idea. Here are 8 great app development ideas. 
As the world becomes increasingly digital, FinTech apps are showing up everywhere. The banking industry is adapting with digital-only banks such as Monzo, Revolut coming up. As the trend towards a cashless society continues, more Fintech applications will be needed to make the transition.
FinTech apps are one of the most popular start-up industries, showing rapid growth over the past five years.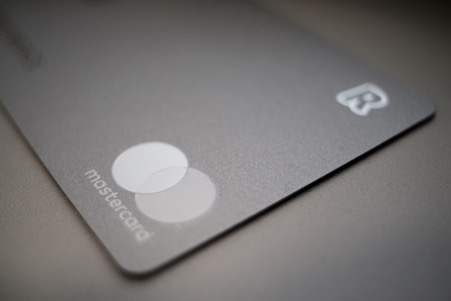 Did somebody say, food delivery app?
In the UK, there is Uber Eats, Deliveroo and Just Eat. The US has DoorDash, Grubhub and Uber Eats. Data suggests, for the last three years, the average annual growth rate (AAGR) of the UK food delivery market is 44%. 
Although these companies dominate the current market, there is plenty of room for a new business to launch in this lively growing market. Especially if targeted in areas where the others have not yet launched or extend services to homemade recipes.
Maybe you want to launch an app abroad or attempt a different business model? Or maybe you are looking to deliver food using drones? (In a few years)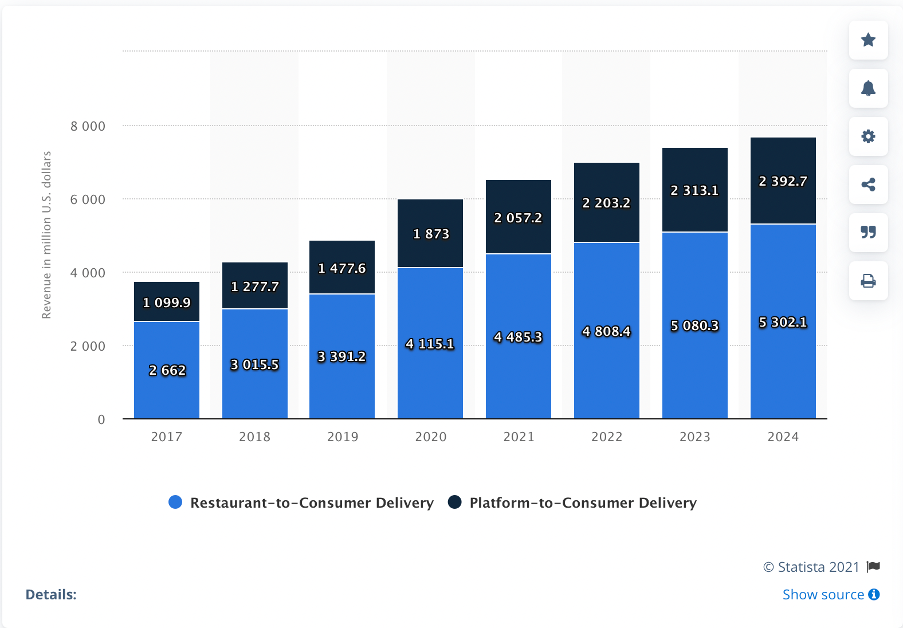 Augmented reality (AR) is the real world enhanced by using digital visual elements. Since 2020, the best iPhones and iPads have launched with new sensors called LiDAR, which helps with applications of AR. Furthermore, Apple CEO Tim Cook has said 'AR is critical to Apple's future'. This shows the importance tech companies are giving to AR. 
Mobile applications using AR have grown in popularity recently, with apps such as IKEA place, YouCam Make Ups, Wanna Kicks and many more. These apps let you visualise yourself with different make-up, the latest shoes or even new furniture. 
Whether you are looking to start a clothing/jewellery eCommerce or an interior design app, you can use AR to thoroughly improve your user experience. 
Using AR in your apps can give you a real competitive advantage and make your app stand out amongst the crowd.
Who wants to buy something to see if they like it when you can see it using your phones or tablets?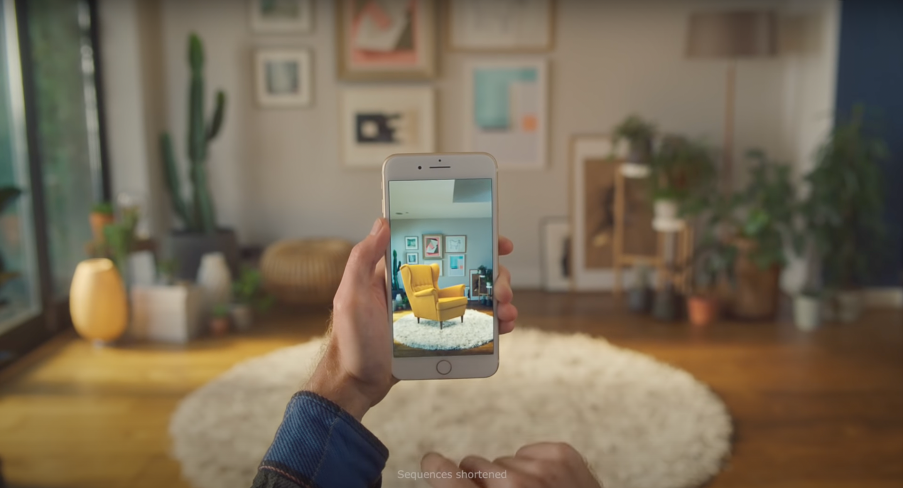 Using Artificial Intelligence and Machine learning, you can build chatbots that are smart, sustainable, and available 24/7. Chatbot developers can build a system and integrate them within your current app or business.
According to research, chatbots can help reduce customer service costs by 30% and answer 80% of routine questions. This allows businesses to save costly expenses in the long term.
Cake ordering apps have become common in the market however they mostly do not provide a great user experience. Additionally, some only offer limited options for creating a truly customisable product.
To create a successful custom cakes app, you will need an easy-to-use and intuitive app as well as creative baking skills. Professional or home bakers that can make creative custom cakes and use a digital platform for their business may find this a great app development idea.
The use of social media networks has grown worldwide since they started in the 2000s. Social networking websites such as Facebook, rapidly grew in popularity, leading to many new market entrants. 
Although the market is dominated by established tech giants, new platforms can often move into the market and create a highly successful app. Recent examples of such apps include TikTok and Clubhouse. Both apps provide a different experience to the 'traditional' social media platforms.
The UK Gig economy is growing, and many workers are joining this sector. Workers need a platform that connects individuals to employers. Creating an application that helps find work is a great app development idea.
The app could be tailored to a specific group of people, such as students. Some examples of such applications include UberEats, TaskRabbit and Airtasker. Like these platforms, you can create a similar app to help individuals find work.
Finding a car parking space in busy cities can be quite difficult. A parking application can show all the nearby parking spots using GPS and local council data. This will help the users to find a free or paid parking spot quickly. 
With electric vehicles becoming increasingly popular, you could also include parking areas exclusive to EVs for charging purposes. Some of these apps exist, but they do not provide a clean and easy to use experience with complete coverage. This can be a great app development idea to make parking easier.
Summary
Do you want to create an app with one of these ideas? Or maybe you have your app development idea that you want to try? Our Professional App Developers can help turn your dreams into reality by creating high-quality mobile apps. 
We hope one of these 8 App development ideas will help you begin your start-up venture and inspire you to take your first steps towards making your dream app.