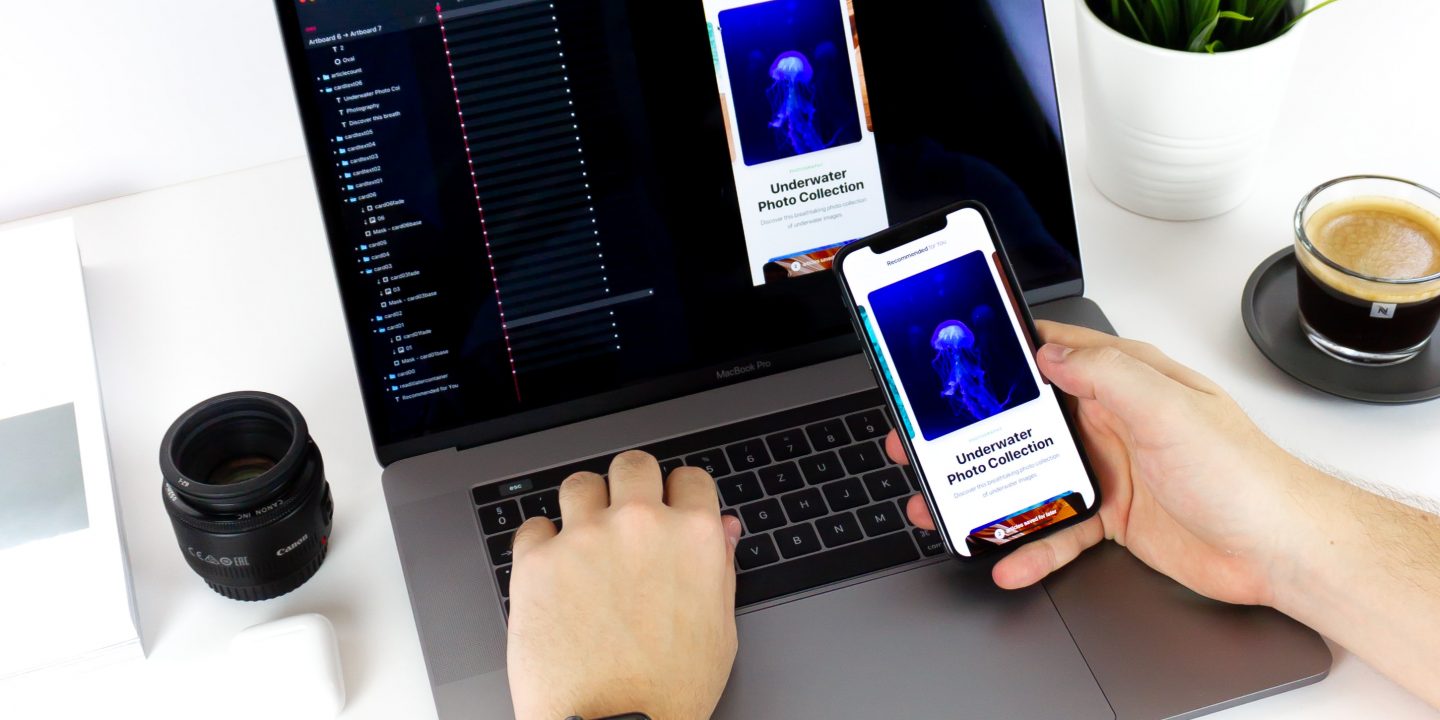 Do you want to create a flawless mobile app for your business? Are you worried about making mistakes?
Creating an effective mobile application for your business isn't a simple task as mobile app development is an intricate topic. As such it is easy to make mistakes while developing.
In this blog, we will look at the 7 common mistakes you should avoid making when building a mobile application.
Introduction
Mobile apps have grown at lightning pace in the past decade.
According to a report, approximately 218 billion apps were downloaded in 2020. Furthermore, the Apple App Store alone, generated over $643bn in sales, a 24% year-on-year increase. These figures highlight the enormous business potential of developing mobile apps and the importance of getting them right.
Before you begin your app development project, you should review these seven common mistakes made by app developers. By avoiding these mistakes, you will simplify your plan, understand the fundamentals, and increase your chances of developing a successful app.
Here are the seven deadly app development sins.
1.    Designing a Poor User Interface
Firstly, a poor User Interface (UI) and User Experience (UX) is a common reason why mobile applications fail. Just like websites, mobile apps must have a great design.
The significance of UI and UX is such that it can be the difference between a globally successful mobile application and one that leaves users a bad taste and fails soon after launching.
It is easy to clutter the app design with links, images, videos, text, etc. As a result, the visual overload can make the app feel complicated to use, resulting in a poor user experience.
When building high-quality Mobile apps, every small detail is important. If you are just starting your first app design, being aware of this mistake will prove to be invaluable.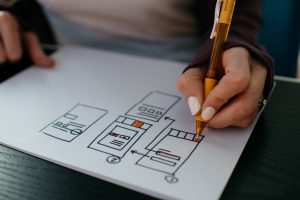 2.    Insufficient User Research
Successful mobile apps are built on the foundation of user research. Not completing adequate research is an easy mistake many inexperienced app developers make.
Designing the mobile app UI is an evolving process that will change perpetually as you conduct research, find more users, and add new features.
Customer research and a carefully planned approach will help you understand your user needs, allowing you to adapt your app accordingly.
3.    Ignoring Value Propositions
What is the purpose of your app?
Value propositions outline the benefit that your app will provide to your users. Unfortunately, many mobile apps do not provide real value but rather solve a problem and offer a unique service.
There are over 2 million apps in the Apple App Store and around 3.5 million on the Google Play Store. With such a vast library of apps, one way to stand out amongst competitors is to provide an exciting proposition that explains why they should download your app.
4.    Poor Budgeting
The typical cost to build a high-quality app varies depending on the type of app, complexity, and features.
A relatively low budget can create great mobile apps. However, you should consider the costs of future development for when the business grows, or you want to add new features. The initial app development is not the only cost you need to plan for as other phases need to be considered when creating a budget.
Some businesses make the mistake of not budgeting for future costs causing issues further down the line. To avoid this, you should always forecast future app development costs.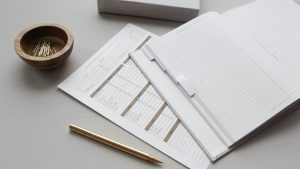 5.    Not Testing
Every mobile app requires testing. The more you test, the better.
Users seek a sleek design, simple user experience, and speed in a mobile app. Due to the highly competitive nature of the App Store, users may sometimes find better alternatives to existing apps if they are unsatisfied.
This highlights the importance of testing your application to ensure it runs smoothly to guarantee customer satisfaction. Testing can cover many aspects, including load speeds, animations, security, compliance, compatibility and much more.
User Acceptance Testing (UAT) should be used for mobile app developments. This is when real users test the app to see if it can carry out the objective it is meant to address in the real world.
6.    Irregular Updates
As mentioned above, mobile applications should regularly evolve and businesses consider it as a continuous project. You should ensure constant assessment of the performances and make any necessary changes to it.
Both Front-End and Back-End developments require regular updates to ensure the best customer experience. Data suggests, successful apps are updated more frequently, with free apps targeting a 1–2-week update cycle.

7.    Ignoring App Marketing
Lastly, no matter how great your mobile app is, it will not sell itself. So, you need to market it to your target audience. There are many ways to promote your apps, for instance, creating blogs, using referral codes or even social media.
Even though your mobile website design should be clean and visually appealing, you should leave some room for a download link for your mobile app. So, when customers visit your website, they should become aware there is an optimised mobile app available. This helps build customer loyalty, user engagement and improve brand awareness.
Some underlook mobile app marketing and assume the app will market itself. It should be a priority to promote the app, to avoid risk abandoning it in the vast abyss of the app store.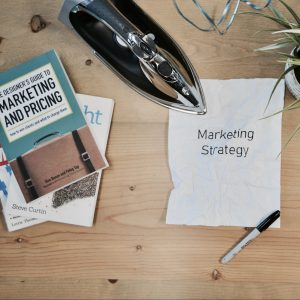 Summary
Developing a mobile app is often a lengthy and difficult process that requires detailed planning, research, and precise execution.
Common app development mistakes range from an inadequate understanding of user needs due to a lack of research to neglecting app updates and optimisation.
Along the development journey, many developers make these common mistakes that can impede a successful app release. Designing your app through professional mobile app developers who specialise in design and development can avoid such mistakes.
Finally, it is important to recognise the competitive nature of the mobile app market and to ensure you differentiate the offering from the tens, hundreds or thousands of apps operating in the same market.
Are you thinking of creating a mobile app? Read our blog on the '8 app ideas for start-ups'.
Our team at Smarty Studio has years of app development experience, having designed and created apps for businesses across various industries. If you are interested in app development services, please contact us for a free consultation.