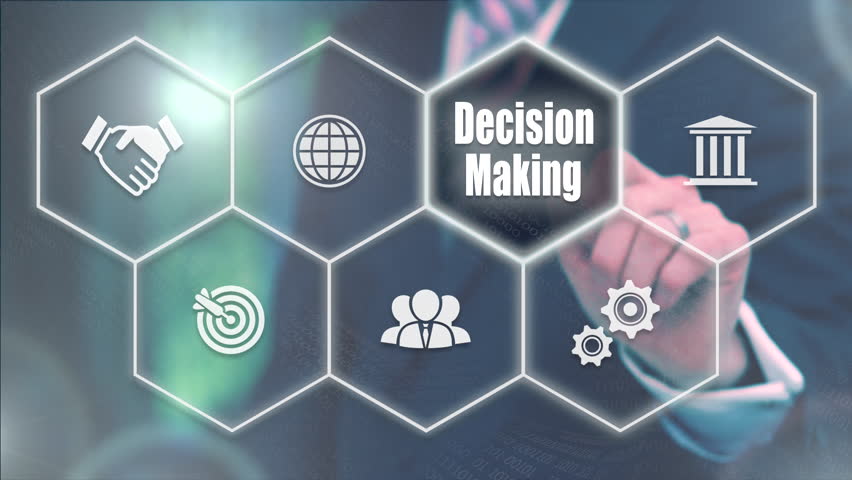 When it comes to choosing the right CRM (Customer Relationship Management) system for your business, it can seem to be quite complex. There are so many options to choose from each one has different tools and features which can sometimes feel overwhelming. How could you possibly know what one is right for your business? Well, that's why we (and you) are here!
6 Key Things You Should Consider
When companies are deciding on a CRM system, they make the mistake of prioritising evaluating vendors and trying on different functionalities, instead of concentrating on their own needs and business priorities. Before you start evaluating CRM vendors, ask yourself, what are the most inefficient processes in your business? What do you want to improve with a CRM system? What operational processes and workflows do you lack and need to add? and What is your budget? Now, if you are ready to choose which CRM is for your business, there are a couple of things you should think about when going through the list of CRM systems. Here are a couple of things you should consider:

Identify Your Goals
You need to understand what problems you are trying to solve with a CRM system. Think about which goals are the most important to your business. Are you looking to manage relationships, increase profitability and productivity or track leads and lead activity? This should help you determine which CRM tool will be the most effective for your brand.
Understand Implementation
CRM implementation is the process of installing CRM software. This component is key. Successful CRM implementation can help businesses analyse customer interactions, efficiently track leads and streamline processes. Whenever you are changing or introducing new software, there is always going to be a period of implementation. This can cause substantial costs and take time away from your team's obligations.
Layout Your Processes
Everyone's business processes are different and CRM tools are created with a multitude of businesses in mind. When choosing your CRM we recommend choosing one that is flexible enough to handle your processes. The aim is to get a CRM that will grow with your business and adapt to your changing processes without having to be replaced.

Try Out Product Demo
It is important you try out the product demo and make sure you get to really test it. It's your chance to see the strengths, weaknesses and if it fits your business's needs. A mistake a lot of people make is glancing at the demo before assuming it will work. If you take your time it will save you in the long run!
Reporting Capabilities
CRM's reporting capabilities can really help you outdo your competition. It can customize reports based on your unique data and showcase your wins, losses, and opportunities for your improvement. In fact, CRM reporting has been identified as the most useful feature of marketing automation software. If you ensure your sales team is not afraid to input correct customer data, it can become very powerful in determining the proper products, services, pricing, and delivery requirements for your business.
Pay Attention to User Experience
One of the most crucial parts of choosing a CRM system is how you feel about the software and how your experience was when you used it. When you are testing out a CRM system demo, remember to make sure you evaluate the system's user interface, as well as its ease of use. Ask yourself, does it help you? Or is there something that irritates you or slows you down? A user-friendly CRM system is important!

Summary
Choosing the correct CRM for your business is an important process and will be instrumental in the growth of your business. The 6 tips above will guide you in choosing the right CRM system for your business model. Feel like you need more insight into CRMs? Here is a Beginners Guide to CRMs. Not sure if your business needs a CRM system yet? No worries, we have a blog that will help you with that too!
You can check our CRM app for Android / IOS !