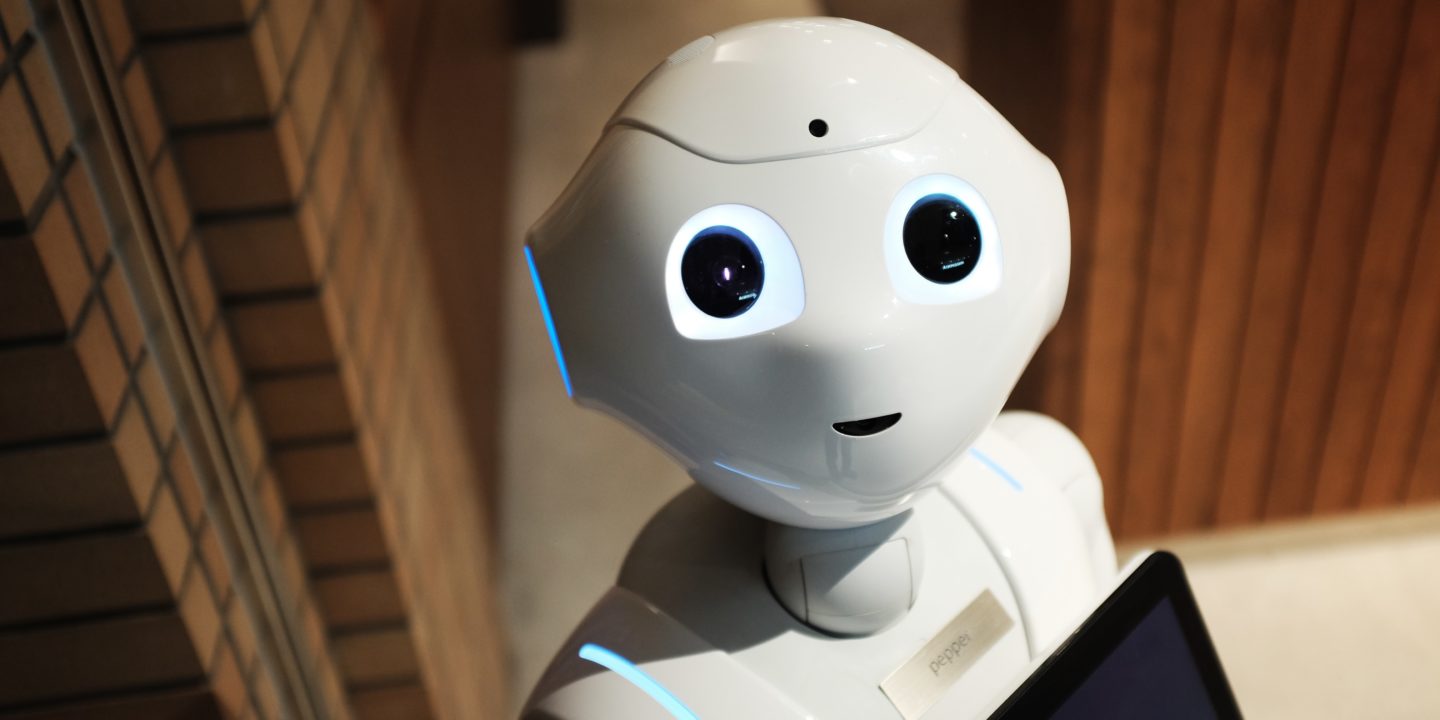 6 Benefits of Using Automation in Your Business
In 2021, almost all businesses use some form of automation. According to a report, 73% of all businesses use at least one type of automation. More recently, however, artificial intelligence (AI) and machine learning are taking automation to another level.
This highlights the prominence of automation in businesses today and why it is important to adapt and implement new automated systems.
In this blog, we will look at the types of automation and the 6 key benefits of implementing them in your business.
What is Automation?
Automation is the process of minimising human input using technology applications. Businesses, whether small or large, can greatly benefit from automating manual processes. Business Process Automation (BPA) and Robotic Process Automation (RPA) can help companies streamline workflows, increase efficiency as well as replace mundane tasks.
In recent years, automation has directly contributed to the success of many businesses. Within some industries, for example, manufacturing, it has led to increased labour productivity as the same number of workers have produced a larger quantity of manufactured goods.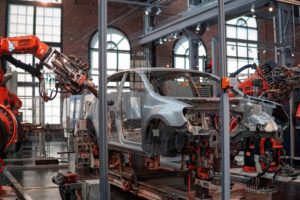 6 benefits for businesses using automation
1.    Reducing Operational and Fixed Costs
Firstly, depending on the task, robots can perform the work of 3-5 employees. This leads to significant savings on the cost of labour as well as improving health and safety (reducing insurance costs) and reducing human error costs.
On average, around 60% of a business's total costs is spent on wages and salaries. Businesses often overlook the potential for savings. The cost of the operations staff can even make up as much as 80% of total costs.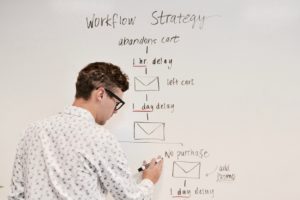 2.    Increase Productive Efficiency
When businesses effectively implement robotics and automation systems, they do not necessarily need to replace jobs. They can also enhance the productivity of the existing workforce.
For example, an eCommerce business can implement automated emails, asking for reviews or completing checkout. In addition to this, businesses can also automate core functions such as invoicing and inventory management.
Robots can work 24/7, 365 days a year. This is a significantly higher work rate than any worker can produce which makes automation a must-have for certain businesses.
Each of these can boost your business's productive and operational efficiency, allowing you to serve more customers, improve satisfaction and reduce the number of repetitive tasks.
3.    Improve Employee Morale
Manual tasks can be boring and strenuous. Automation allows your employees to work on more engaging activities, thus increasing satisfaction and morale.
According to a report by McKinsey, In 60% of occupations, employees spend at least a third of their time handling manual and repetitive tasks which could be automated.
With the help of automation, organisations can simplify tasks, reduce the number of dangerous tasks, lower the probability of human error as well as allow their employees to spend time on other tasks. Each of these can boost the morale of the workforce.
Working in conjunction with automation, employee morale can significantly improve, yielding businesses better results.
4.    Customer Satisfaction
Lastly, automation drives efficiency in a business's customer service experience, allowing customers to get faster resolutions and solve their problems.
For instance, automation can create an effective routing strategy by directing customers to self-service options. Businesses can also set up chatbots to answer questions customers may have, saving time and costs in the long term. This may even increase your customer loyalty if customers are satisfied with the chatbot experience.
Younger customers prefer when they can solve their problems without an interaction. Especially when they solve their query quickly, without having to call or visit a store. This highlights the importance of implementing automation to provide better customer service.
Implications
With automation, it is important to remember there are a few implications for businesses as well as the wider economy.
High levels of automation can lead to job losses and displacing workers across industries and creating structural unemployment as a result.
Even though some groups would benefit from robotics, such as factory owners, software developers and customers. A large proportion of the jobs lost will struggle to learn new skills to transition into the new working world.
Although this concern may affect the economy, investing heavily in automation can be seen as unethical by customers, which could in turn adversely impact the brand image of the business.
Investing in automation as well as maintaining and operating the technology can be very expensive, especially for small businesses with a limited budget.
Often, the initial cost to implement the automation technology systems may exceed the manual costs of operation, in the short term. This highlights the importance of calculating the time for return-on-investment(ROI) as with any investment
It is especially expensive for small businesses to invest in advanced automation and intelligent automation which requires artificial intelligence and machine learning. Larger corporations use these technologies, as the pricing almost always excludes accessibility for smaller businesses.
Due to the high costs, as well as the slow ROI, SMEs may not be able to afford these technologies.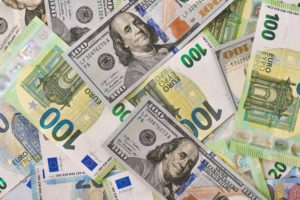 Summary
Several labour-intensive tasks are now automated due to advancements in technology,. In the chase of improved production efficiency and lower costs, many businesses have turned to automating proccesses. Even automating social media posts can be an effective way to reach out to your audience and promote content with ease. Many businesses use automated accounting software to process invoices and expenses automatically, saving time and effort.
Nevertheless, there are still legitimate concerns about the social and economic impacts of worker displacement and inequality associated with automation. Looking into the future, these concerns will only grow bigger, with innovations like driverless taxis and drone delivery systems on the horizon.
To achieve the maximum potential of automation and maintain a competitive edge, businesses need to consistently utilise effective software and robotics across all systems. From production to customer service, creating a special digital customer experience by simplifying internal processes.